Galaxy Wedding Cupcakes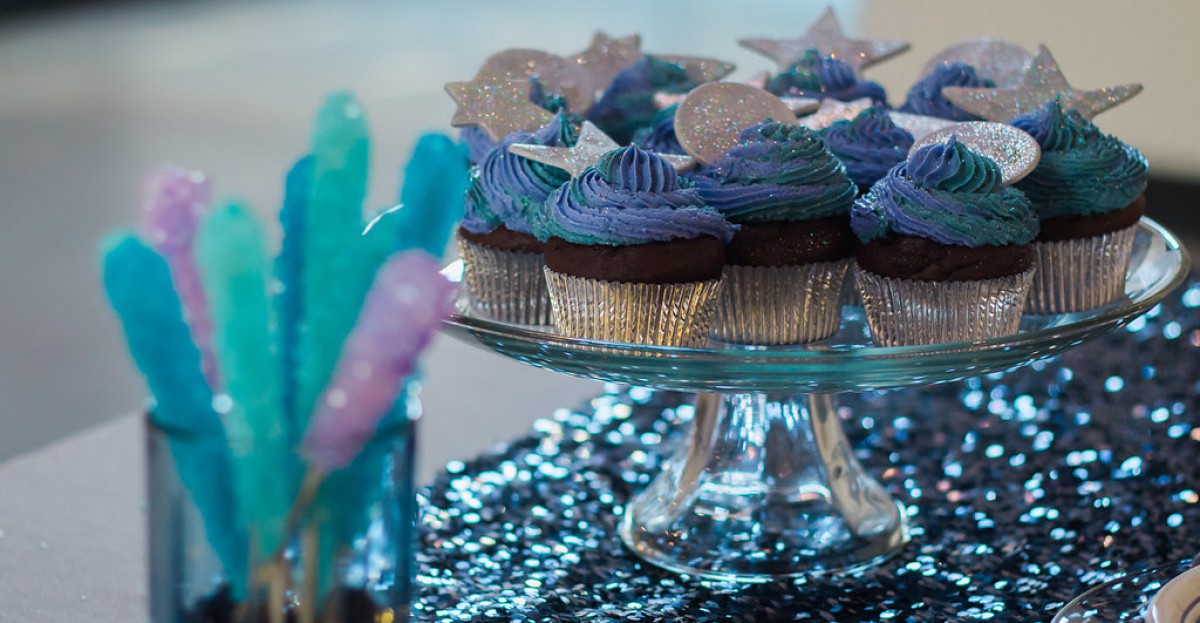 All photos by Kate Alison Photography
Kate of Kate Alison Photography imagined a purply blue, galaxy-inspired wedding full of glitter, gathered a creative group of vendors, and made it happen! I was excited to take part in this beautiful, sparkly shoot by providing the cupcakes.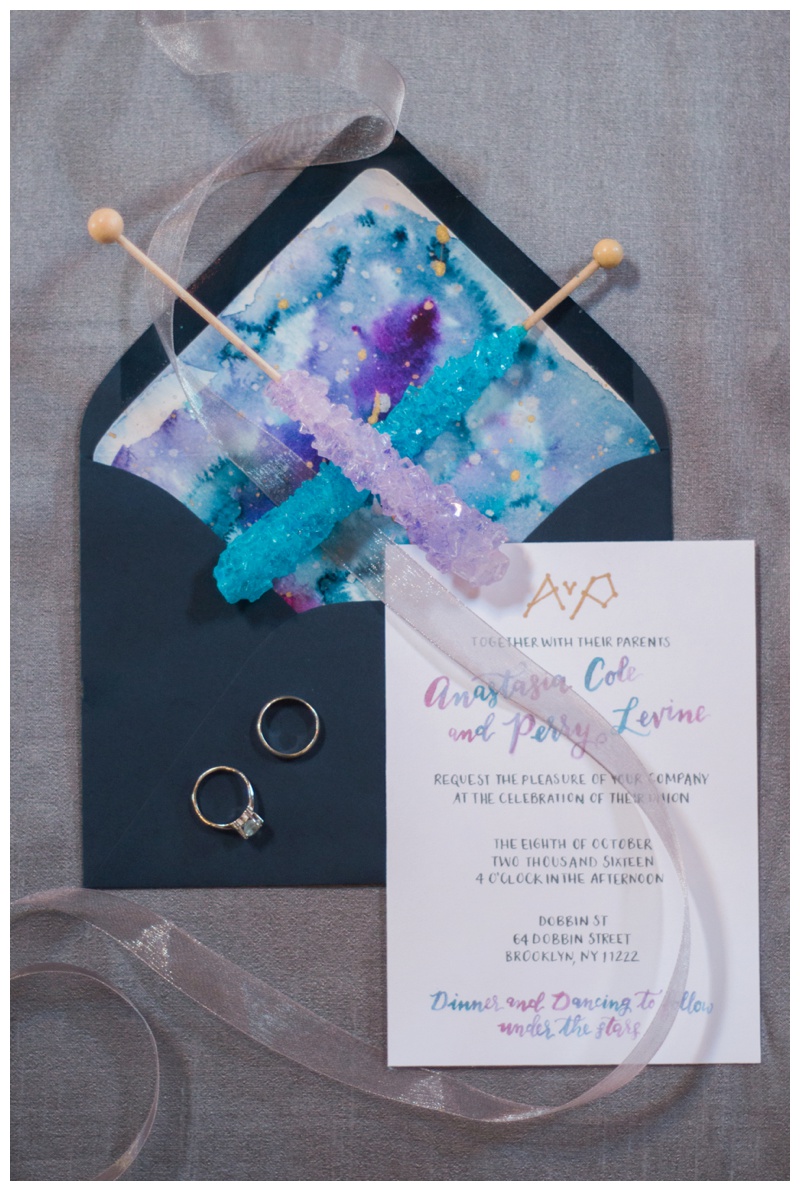 "Celestial colors and imagery have always been appealing to me," says Kate. "I even got a telescope as a birthday gift many years ago!"
I used gum paste and edible glitter to make stars and moons to top my cupcakes, which were frosted with swirled purple and blue. More on the techniques I used, coming in a future post!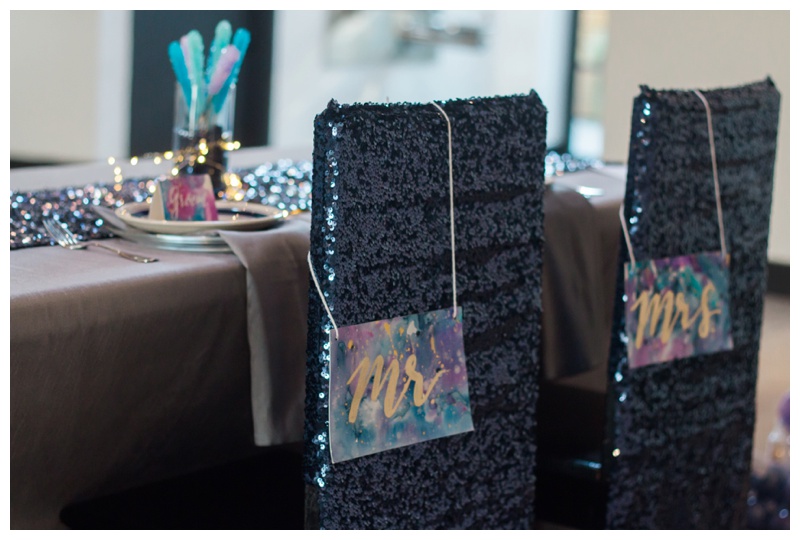 The shoot took place at Brooklyn's Dobbin St, a tailored event space in Williamsburg. Please see below for everyone who participated!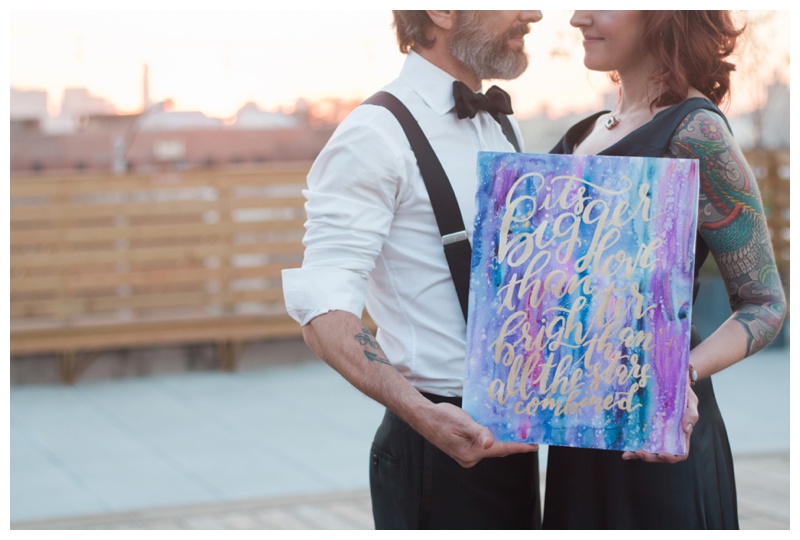 Participating Vendors
Photography/Planning: Kate Alison Photography
Venue: Dobbin St
Day-of Coordination: One Six 9 Occasions
Paper Goods/Calligraphy: Le Petit Prints
Watercolor Art: Jaadin Adele Studio
Cupcakes: Cupcakes by Amélie
Jewelry: Desert Daisy Jewelry
Hair/Makeup: Natasha Lynnanne
Flowers: Karma Flowers
Linens: Nüage Designs Inc
Settings: Anthony Joseph Events
Models: Mary Godwin & Timothy William