Teacher Appreciation Carrot Cake Cupcakes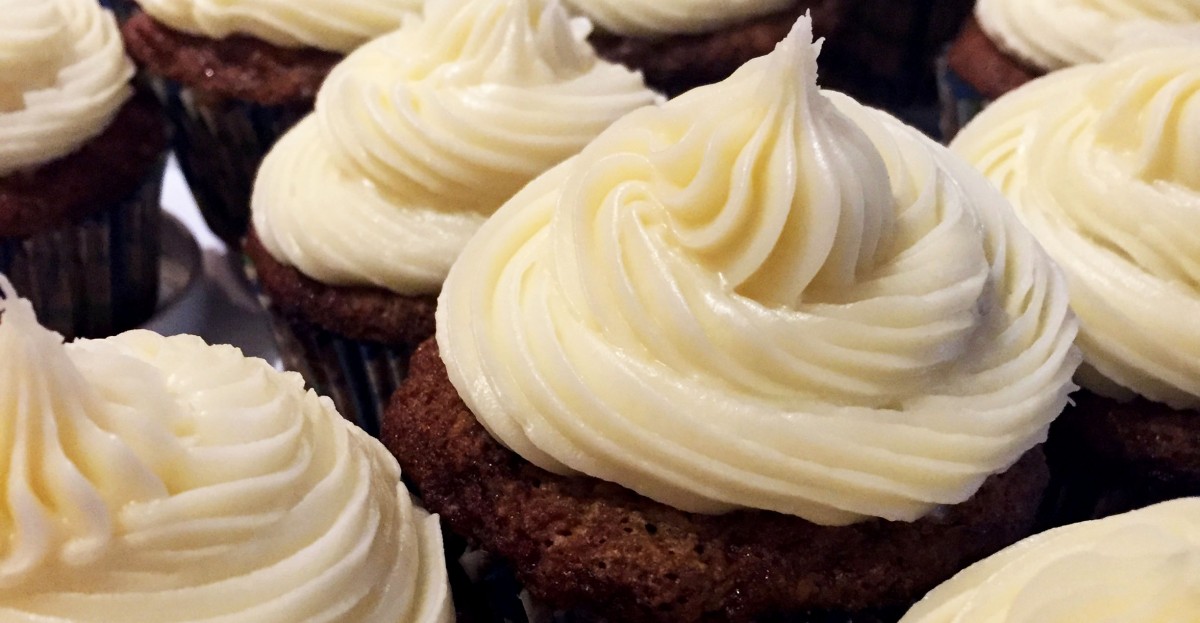 My son started at his childcare center about the time Teacher Appreciation Week rolled around. Already appreciating the teachers helping transition my child to an "early learning" environment–and hearing that the dessert bar was lacking–I volunteered to bake cupcakes.
The director requested either carrot cake or red velvet. I know what she was really wanted…cream cheese frosting!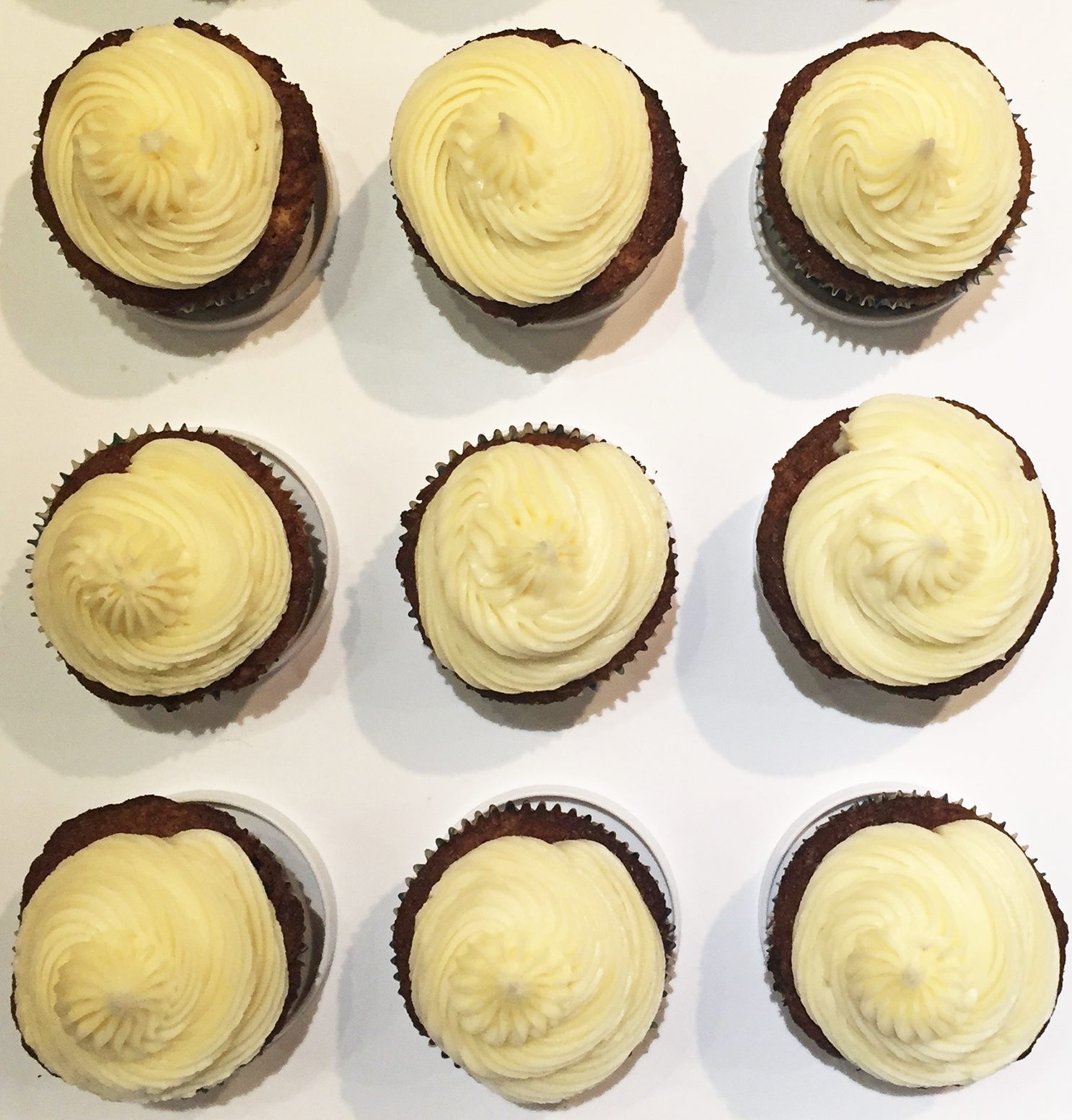 I've baked these many times and have edited the recipe (see below) over the years. However, I made a mistake this time, using an old version rather than the one from this website. So, I left them in the oven longer than I normally do. A few were overdone, but most seemed fine. I'll stick with 30 total minutes next time, though.
My little guy loves his new teachers, and so do his parents! Thank you, teachers everywhere for what you do.
SaveSave
SaveSave
SaveSave
SaveSave
SaveSave
SaveSave
Recipe:
Carrot Cupcakes
Makes 2 dozen cupcakes
2 1/2 sticks butter
2 cups sugar
1 teaspoon vanilla extract
3 large eggs
2 cups flour
2 teaspoons baking soda
2 teaspoons cinnamon
1 1/2 teaspoons salt
1 pound grated carrots
1 cup golden raisins

Preheat oven to 350° F and line muffin pans with 24 paper liners.
Using an electric mixer, cream the butter and sugar. Add the vanilla, then mix in the eggs, one at a time.
In a separate bowl, sift together the flour, baking soda, cinnamon, and salt. Add half of this flour mixture to the mixing bowl, reserving half, and mix completely.
Add the grated carrots and raisins to the remaining flour and mix well, then add to your batter in the mixture. Mix until just combined, do not over mix.
Fill cups with batter about 3/4 full. Bake at 400° F for 10 minutes, then reduce temperature to 350° F and cook for about 20 minutes more. Cooking time varies, so start checking after 10-15 minutes. The cupcakes are ready when a toothpick comes out clean. Remove from the oven, let cool 5 minutes in pans, then remove and cool completely on racks.
Variations: I've made these replacing the raisins with crystallized ginger or even chocolate chips. I've also used other fruits and vegetables such as zucchini or apple, reducing the amount of carrot. Lots of possibilities!