First Birthday Smash Cake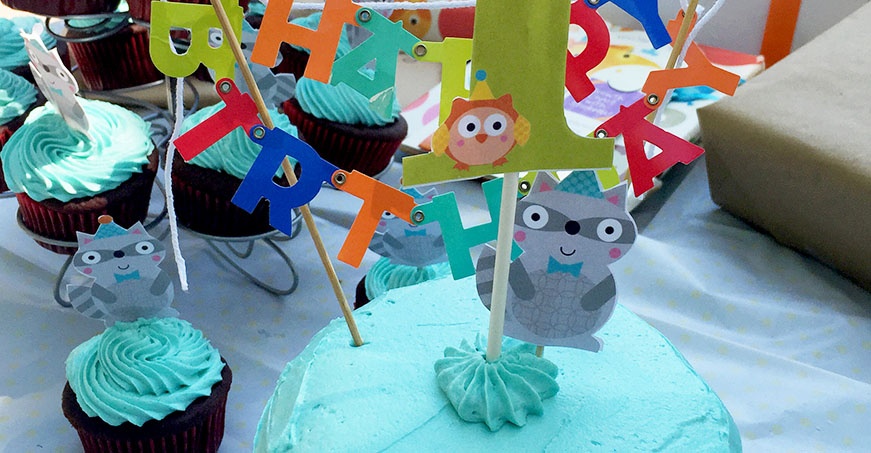 This was a fun project, my first mini-cake made for smashing! I made cupcakes for the guests with toppers to match the theme.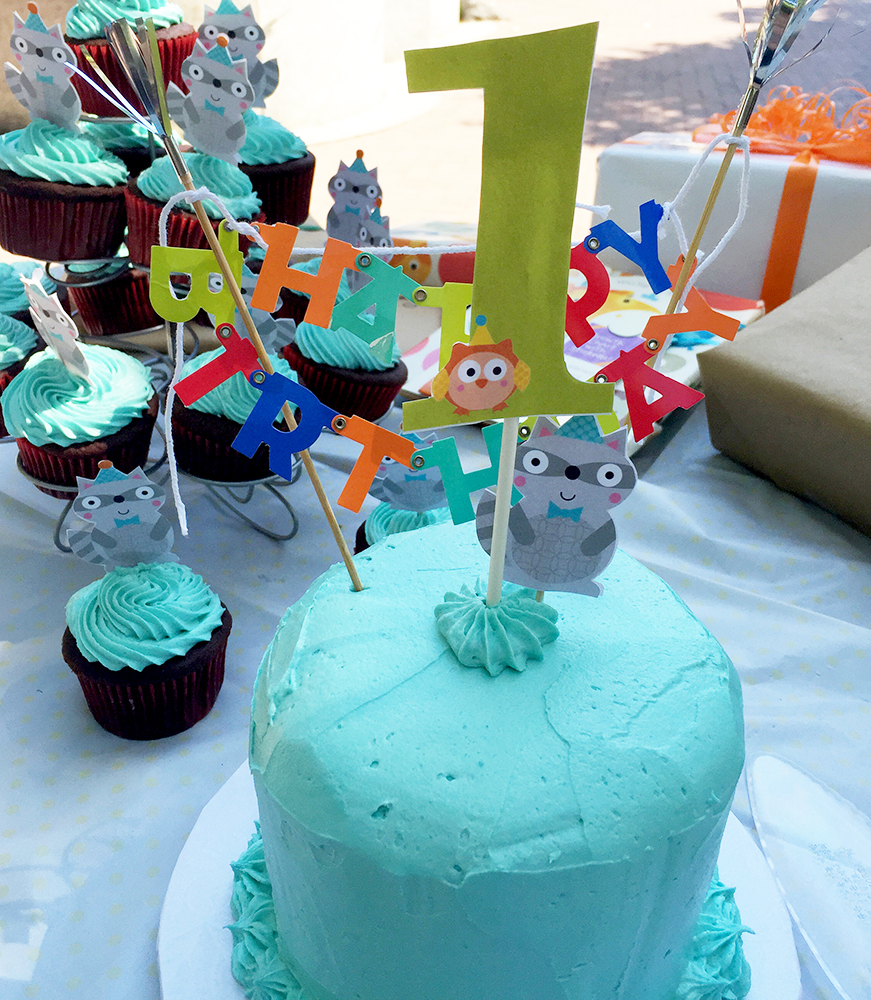 The one-year-old boy presented with this cake, though, just would not smash it! Let's see how he does on his 2nd birthday.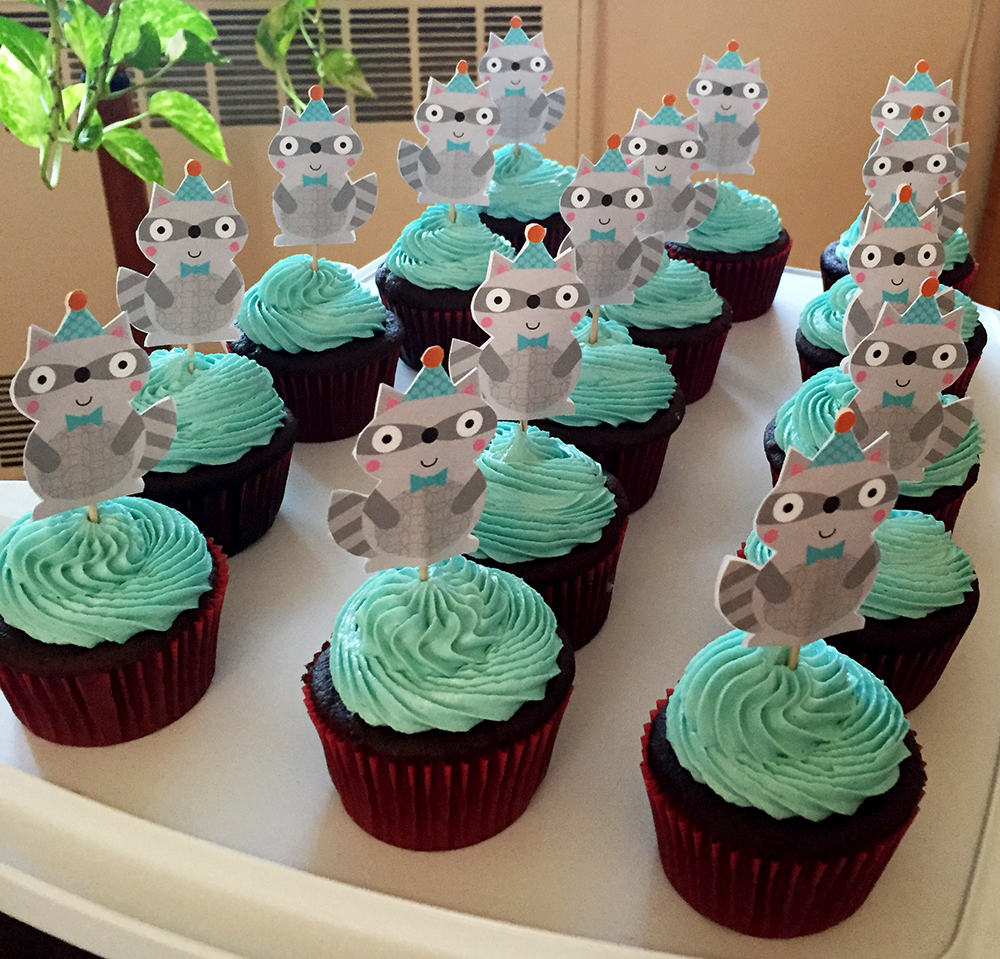 Note to self, perfect cupcake frosting is not the same for smoothly icing a cake.