Red, White & Blue Vanilla Mini Cupcakes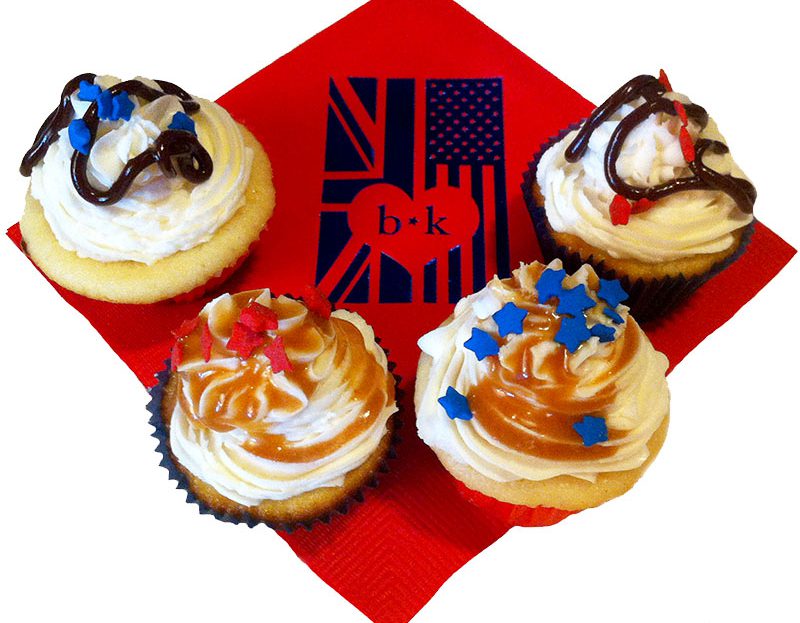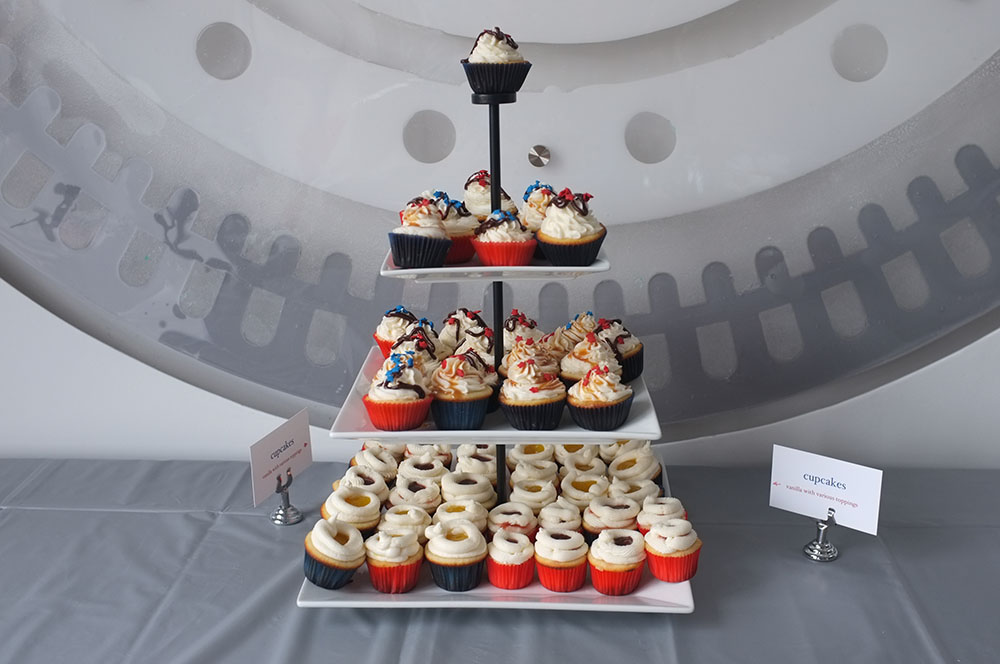 These patriotically colored cupcakes are fitting for a Fourth of July post, though they were baked for a party celebrating the recent union of two friends, one of whom was born across the pond.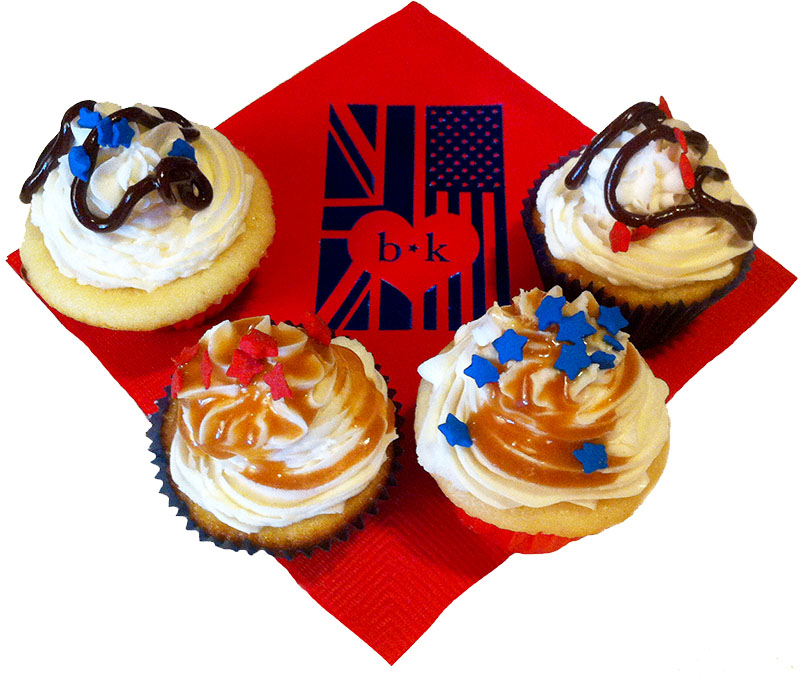 American-British relations certainly have improved over the past 238 years.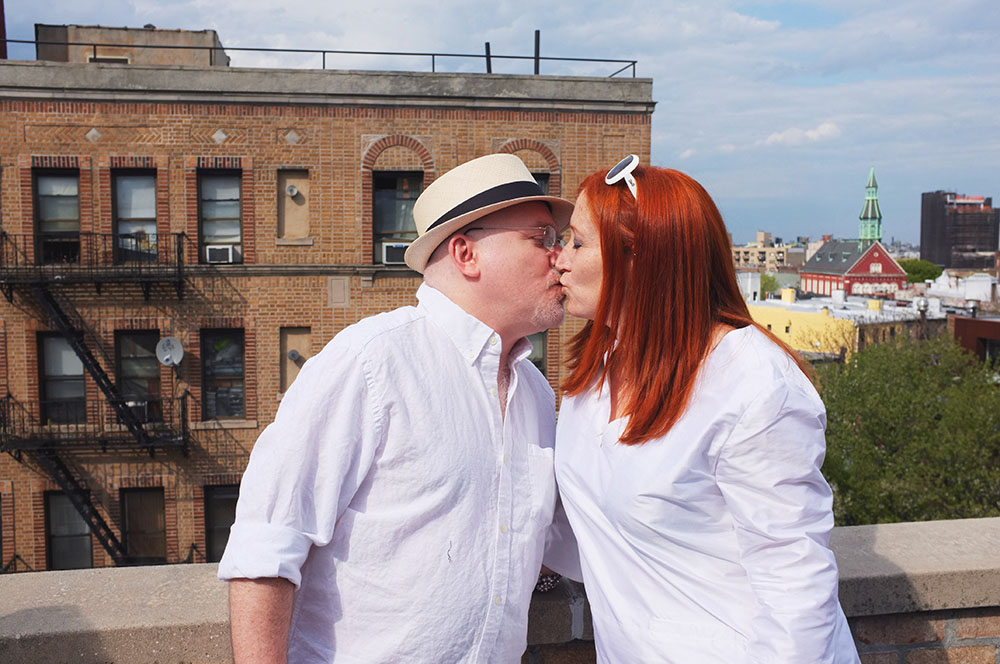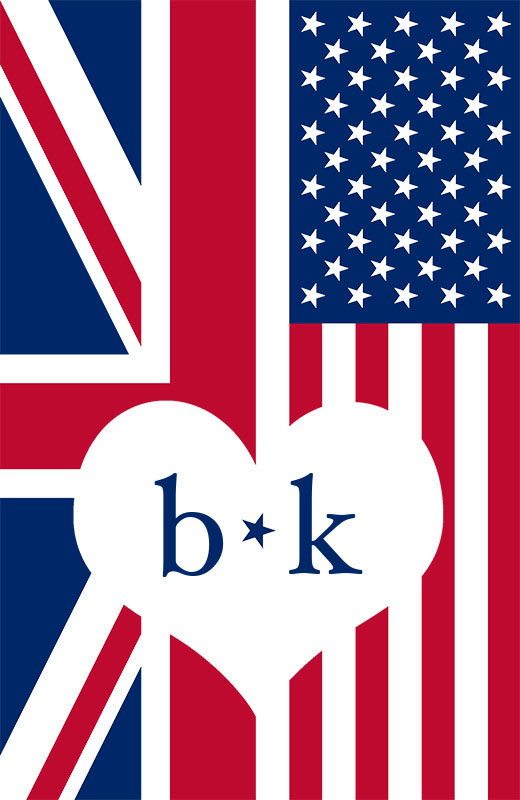 Basic Vanilla, All Dressed Up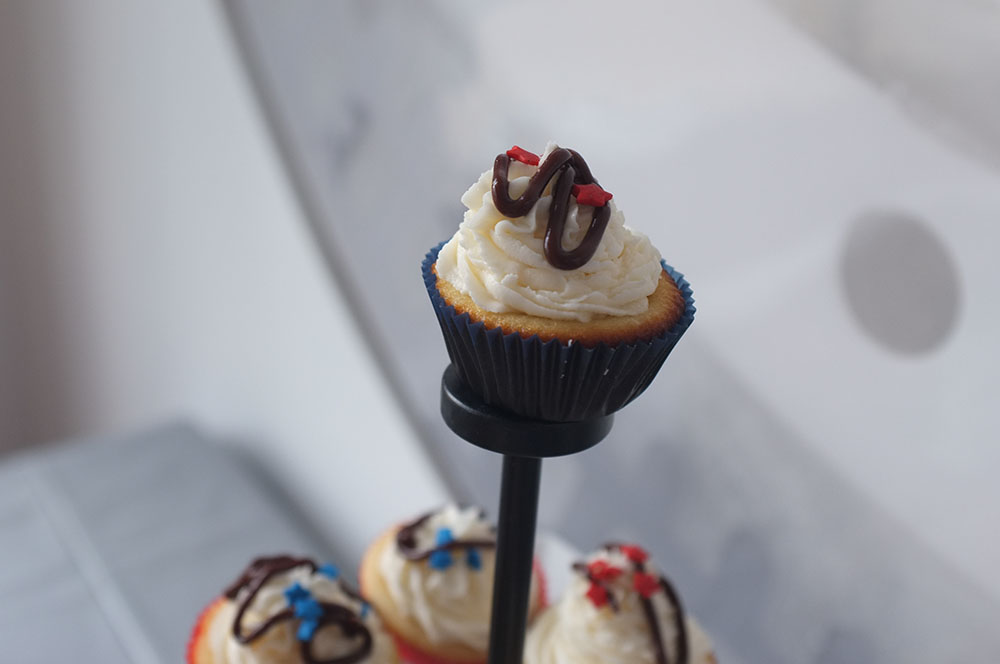 To provide a variety of flavors without baking different cupcakes or making a lot of icings, I went with vanilla on vanilla with a little something extra. Baking mini rather than full-sized cupcakes gave me more to play with. Half the cupcakes got a swirl of frosting, then a chocolate ganache or caramel drizzle. On the others, I used a dollop of strawberry-rhubarb jam or lemon curd, piping frosting around.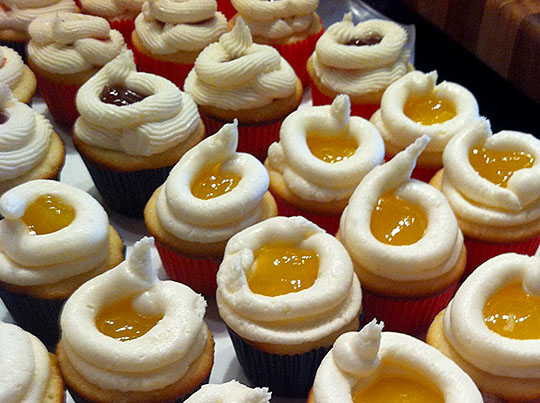 I was honored to bake for such a special occasion celebrating two good friends (and loyal cupcake fans)!