Bake a Change for She's the First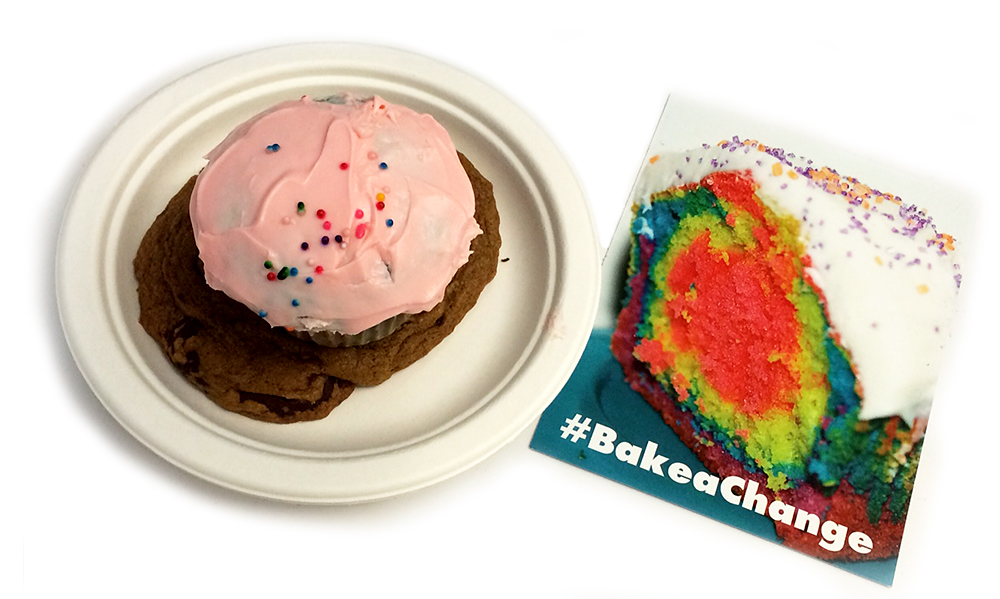 Happy Birthday, She's the First!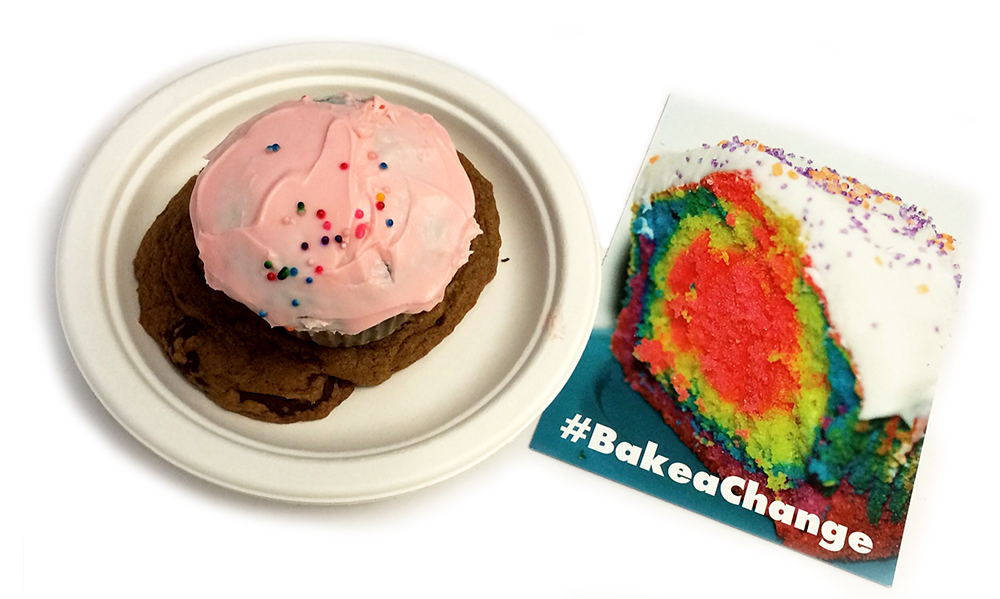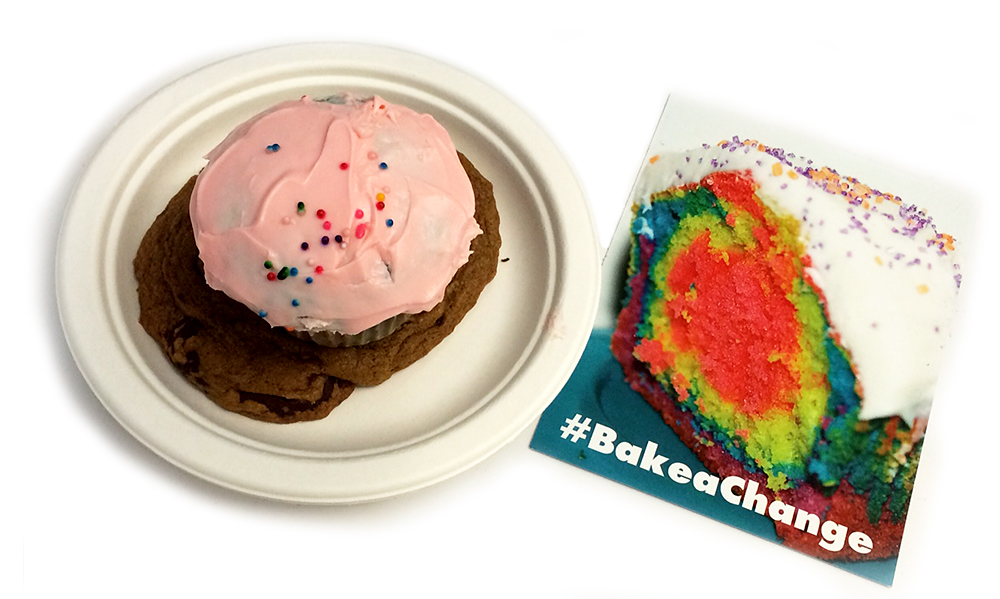 My husband bought this cupcake from a #BakeAChange bake sale, a fundraiser for She's the First, which provides scholarships to girls in low-income countries. This annual bake-off helps raises money for these girls who will be the first in their families to graduate high school.
What a great reason to buy a cupcake! I wish I'd known about this. Next year, let's Bake a Change for education ourselves.
Though this particular campaign ends today, the organization's birthday, you can donate or sponsor a girl at any time. Learn more at www.shesthefirst.org.