I baked chocolate cupcakes for a chocolate lover's birthday. I wanted a silky ganache frosting, but it didn't exactly turn out that way.
I used some milk chocolate and some semi-sweet chocolate chips, melted with heavy cream. After chilling, I whipped this chocolate-y concoction with some vanilla extract and a touch of powdered sugar.
Note that the window is small for the perfect whipped ganache. Mine went from liquid to overwhipped (that interesting "texture" you see pictured above wasn't intended) in the blink of an eye. I didn't have time–or supplies–to start over, so I rolled with it. Still tasted good!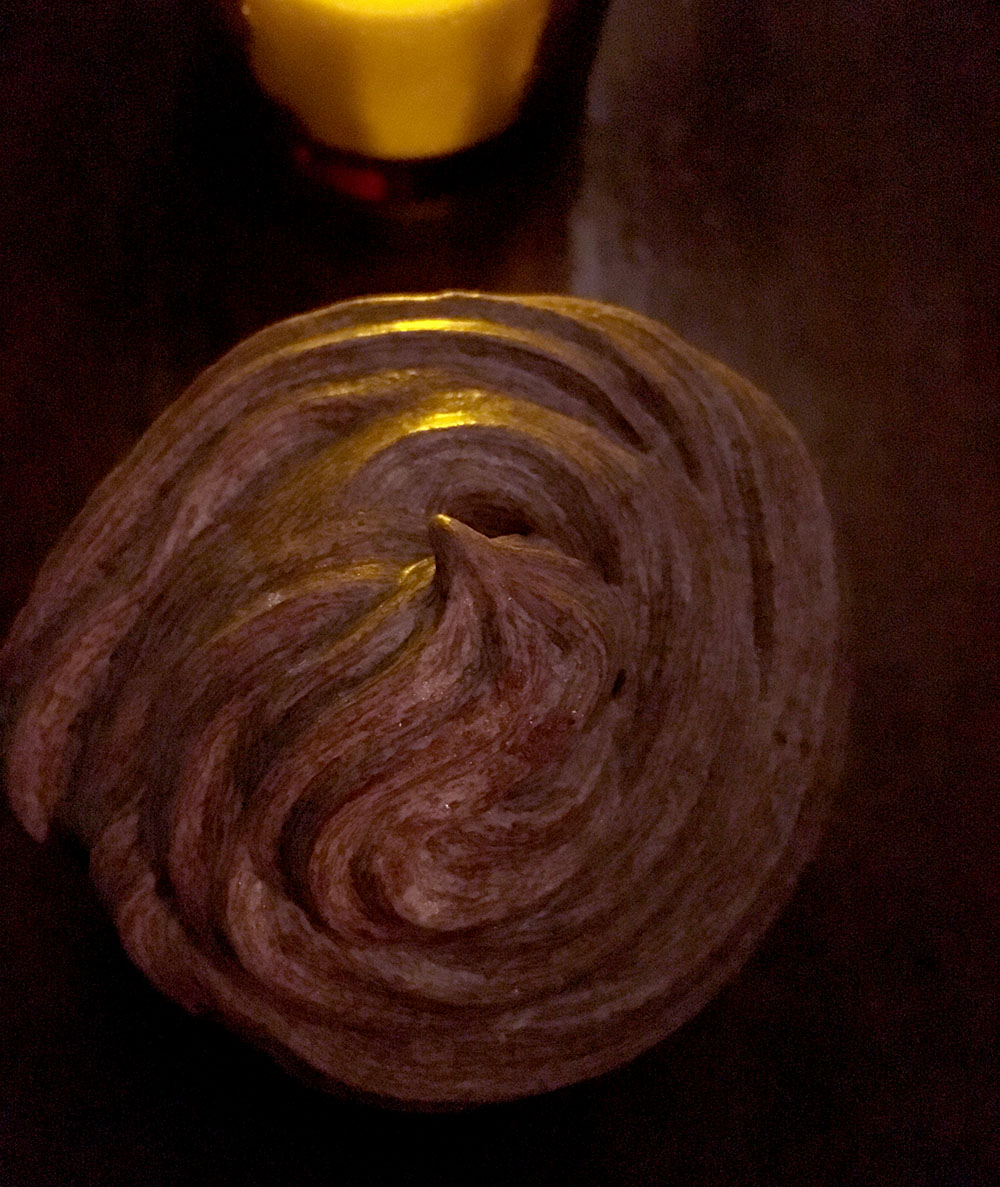 I'll let you know next time I give this frosting a shot!
Some whipped ganache recipes, if you want to try:
Your Cup of Cake
Martha Stewart