Recipe:
Lemon Frosting
dessert
by
Amélie Walker-Yung
Makes enough for at least 21 cupcakes
1 pound powdered sugar
1 1/4 sticks butter, softened
1 teaspoon vanilla extract
2 tablespoons fresh lemon juice
1 teaspoon lemon zest
1 tablespoon milk or cream (optional)
Beat the butter, slowly adding powdered sugar. Add the extract, then the lemon juice and zest. Add more powdered sugar or milk/cream if necessary to reach desired consistency.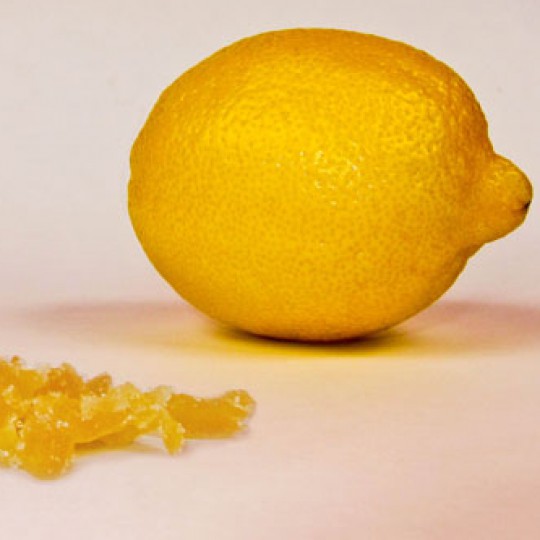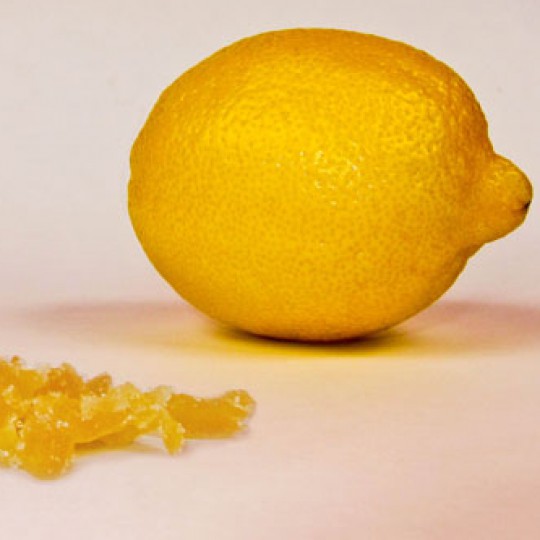 Read about this recipe in action: