Butterscotch Apple Cupcakes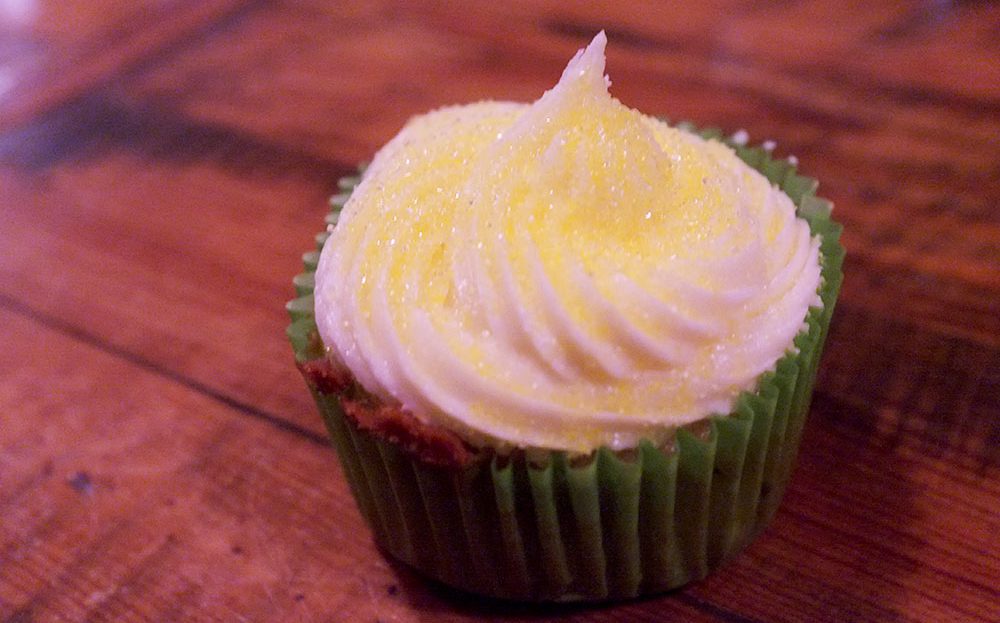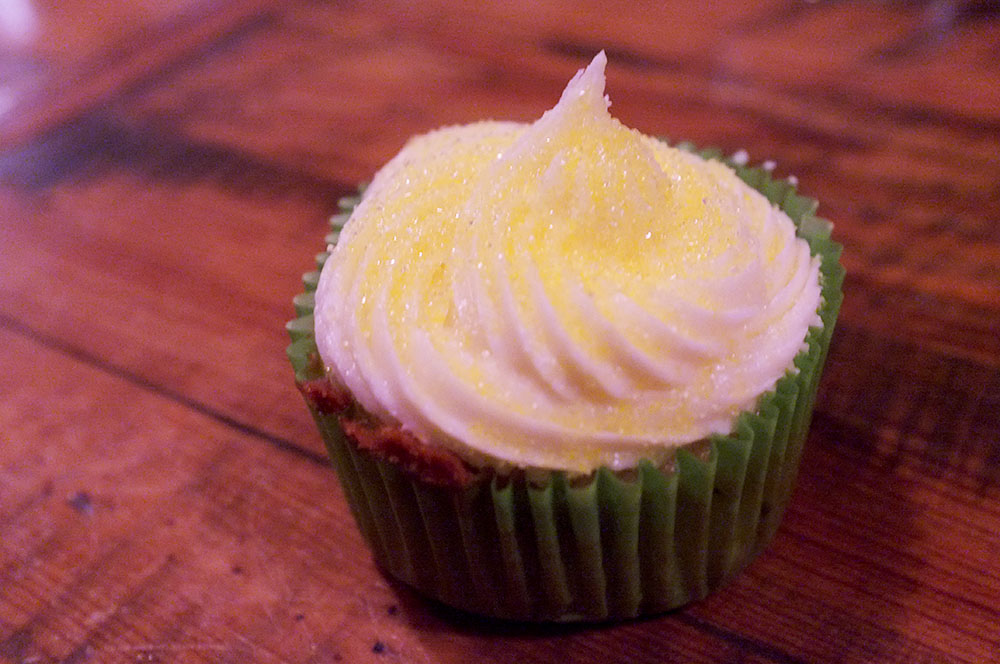 I'm known for cupcakes and rarely is anyone surprised when I bring cupcakes to an event. However, sometimes I can be a little crafty.
A friend organized a last minute birthday dinner, and I whipped up a quick half batch that fit in a smaller container than my normal carrier. I was able to conceal the cupcakes for an afternoon of birthday pampering and most of the meal. Ha! I was pleased that the birthday girl was surprised.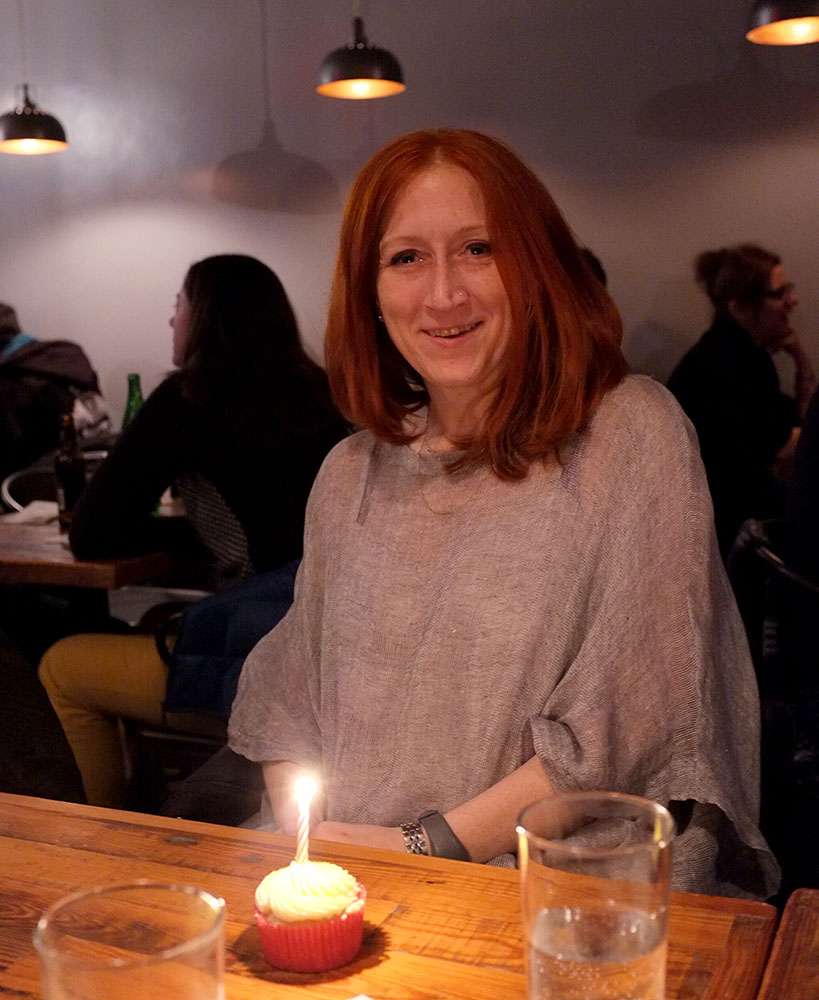 For these cupcakes, I used an apple cupcake recipe from Chow, adding some butterscotch extract and using coriander instead of the other spices. I topped them with butterscotch buttercream frosting.
I'd bought the butterscotch extract at Olive Nation on a whim and had been waiting for an excuse to use it. It paired well with the moist and not-too-sweet apple cake.