Baby Boy Blue Cupcakes in the City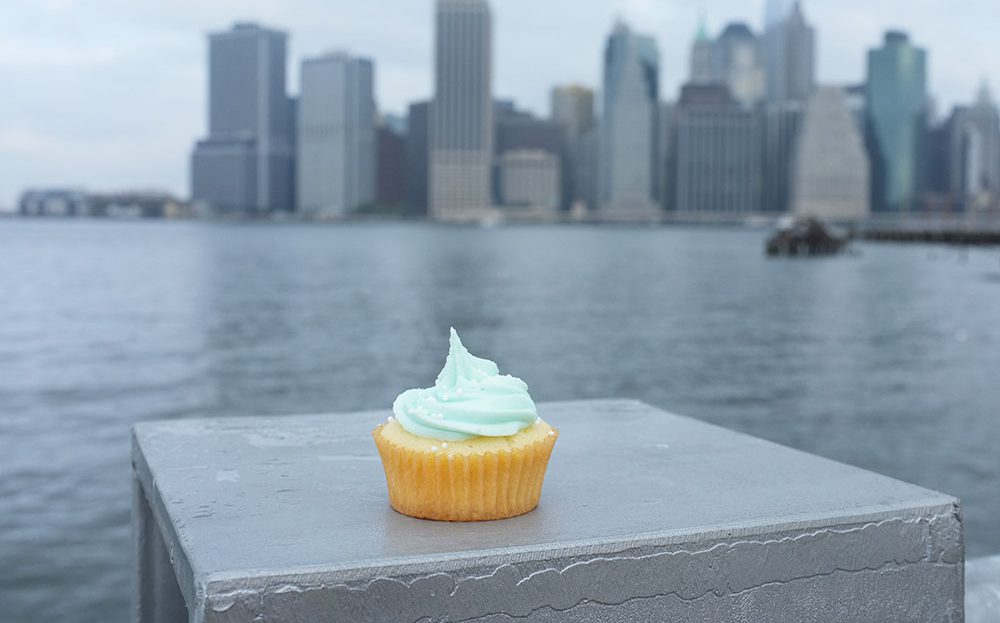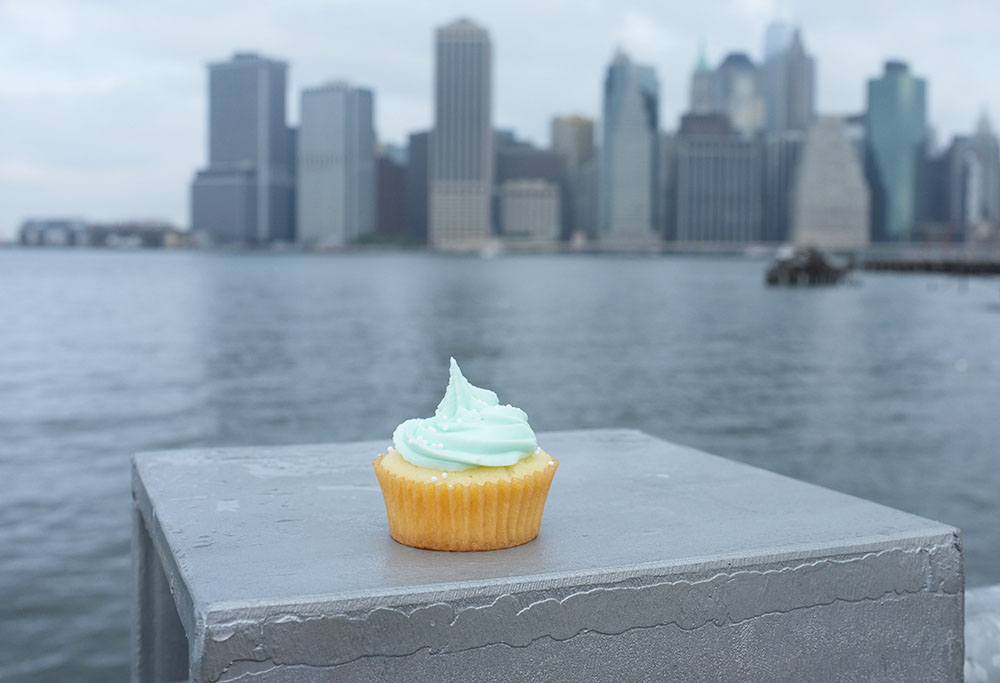 My cousin-in-law had her baby shower at Brooklyn Bridge Park on what turned out to be a beautiful day by the river. The Picnic Peninsula at Pier 5 has grills, which made it the perfect spot to set up a BBQ celebration. I baked mini vanilla cupcakes with blue-tinted icing for the occasion.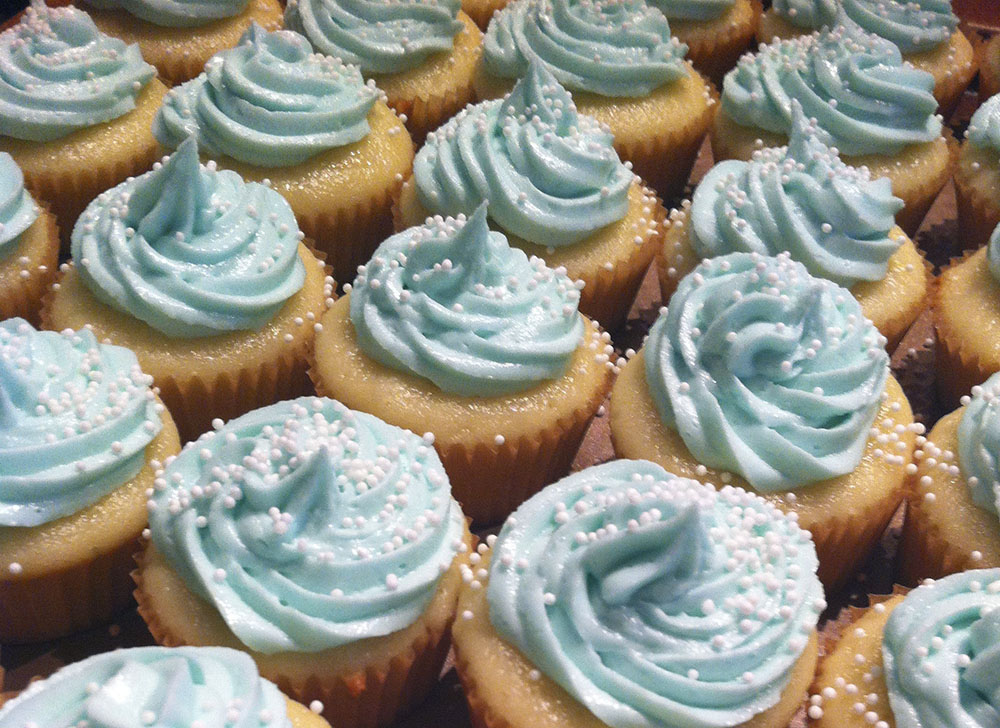 Planning a Pier 5 BBQ? Get there early to reserve a space (the park is open 6am-11pm; grilling is allowed until 10pm)! And note to party decorators, nothing is allowed to hang from or otherwise be attached to the umbrellas. We learned this only after completely decorating and being made to take everything down.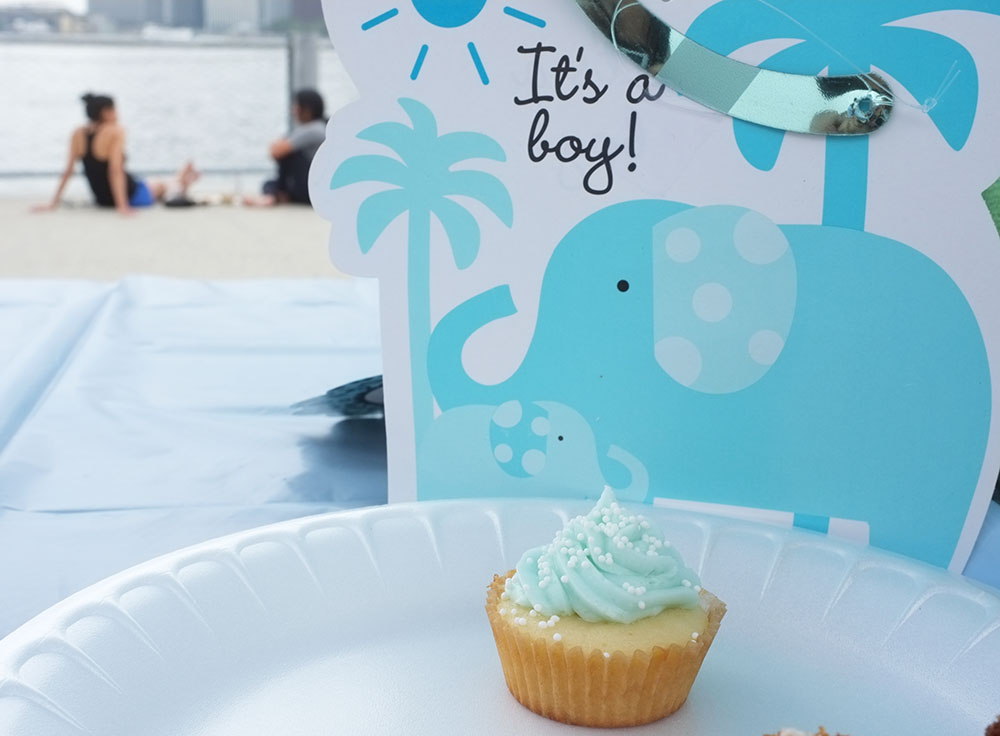 The happy, healthy boy himself has now arrived. I hope he has a sweet tooth (when he's a teeny bit older)!