Tasting Tour NYC: Butter Lane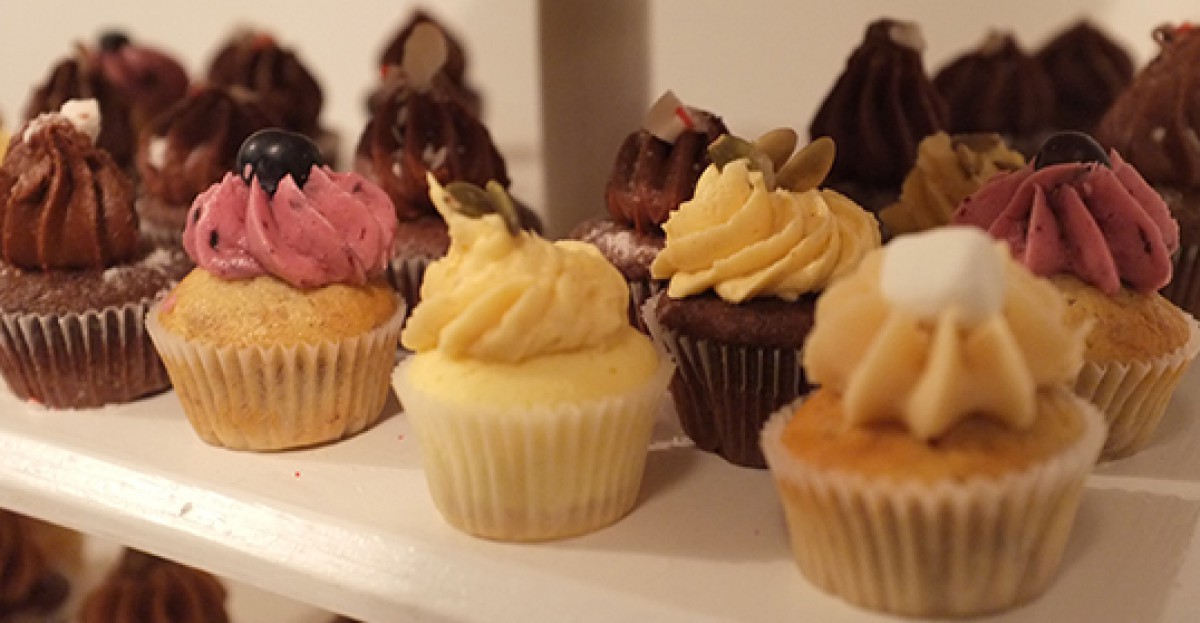 East Village, Manhattan
Butter Lane
123 East 7th Street
www.butterlane.com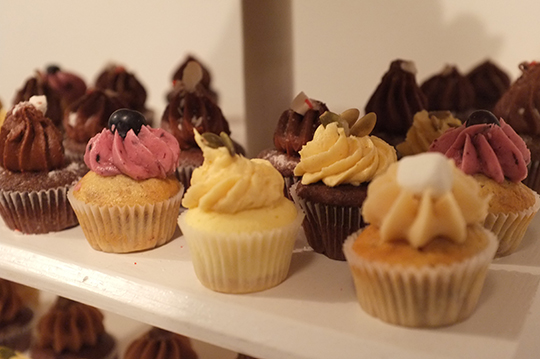 I was happy to be included with other local bloggers in a tasting preview of Butter Lane's dessert ideas for 2013. As hard as it is to pick favorites, I'd say mine were the Cherry Pie Pops, the Caramel Popcorn Cupcakes, and the Eggnog Cake. The little "Pop Tarts" were pretty hard to resist, too! Besides the Caramel Popcorn, mini cupcakes we tasted included Chocolate Mint, Blueberry Banana, Strawberry Vanilla, PB&J and Banana, and many more. The non-cupcake offerings were just as delicious.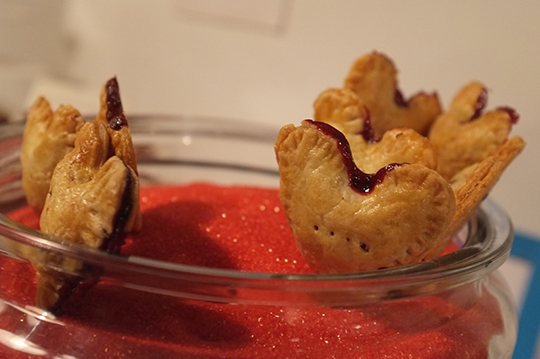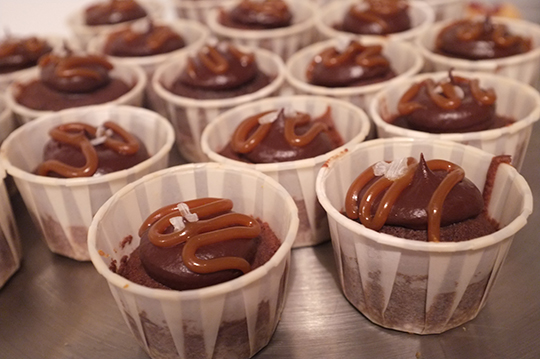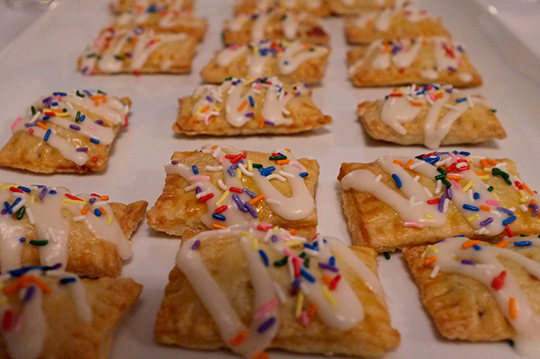 Thank you to Pam, Sunshine, and everyone at Butter Lane for the treats and also for the opportunity to mingle with other like-minded folks! Us over-sugared blogger bunch…
Click here for more photos from the event!
Butter Lane Bites and other holiday treats are now available. Go by the store for details, or see the order form here.