Cranberry Cider Cupcakes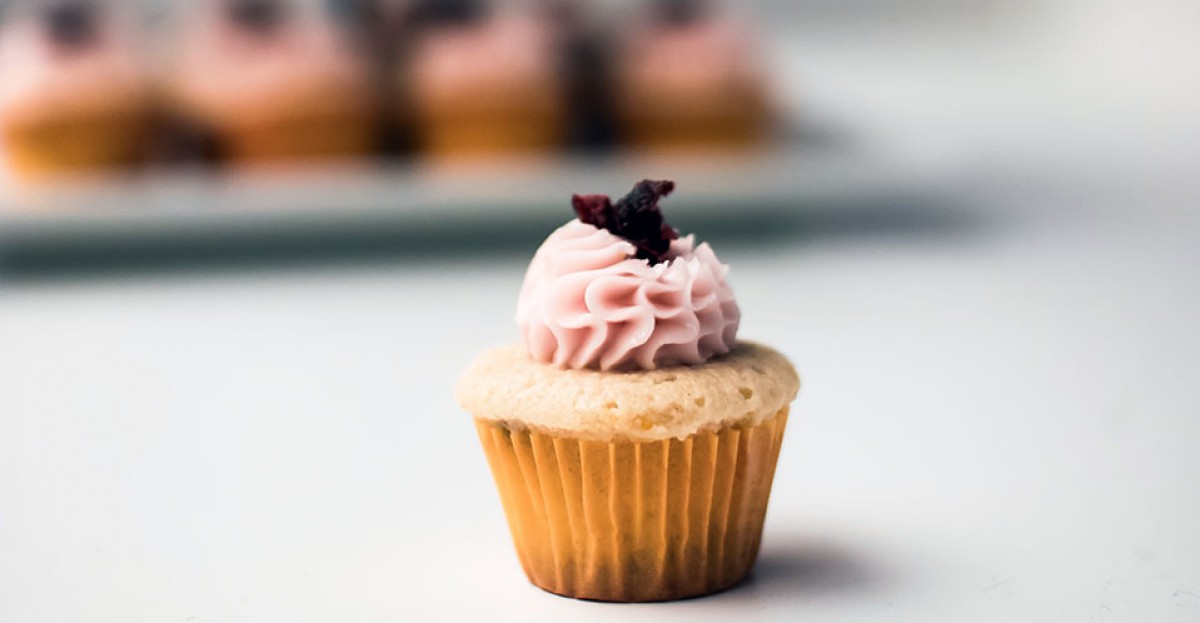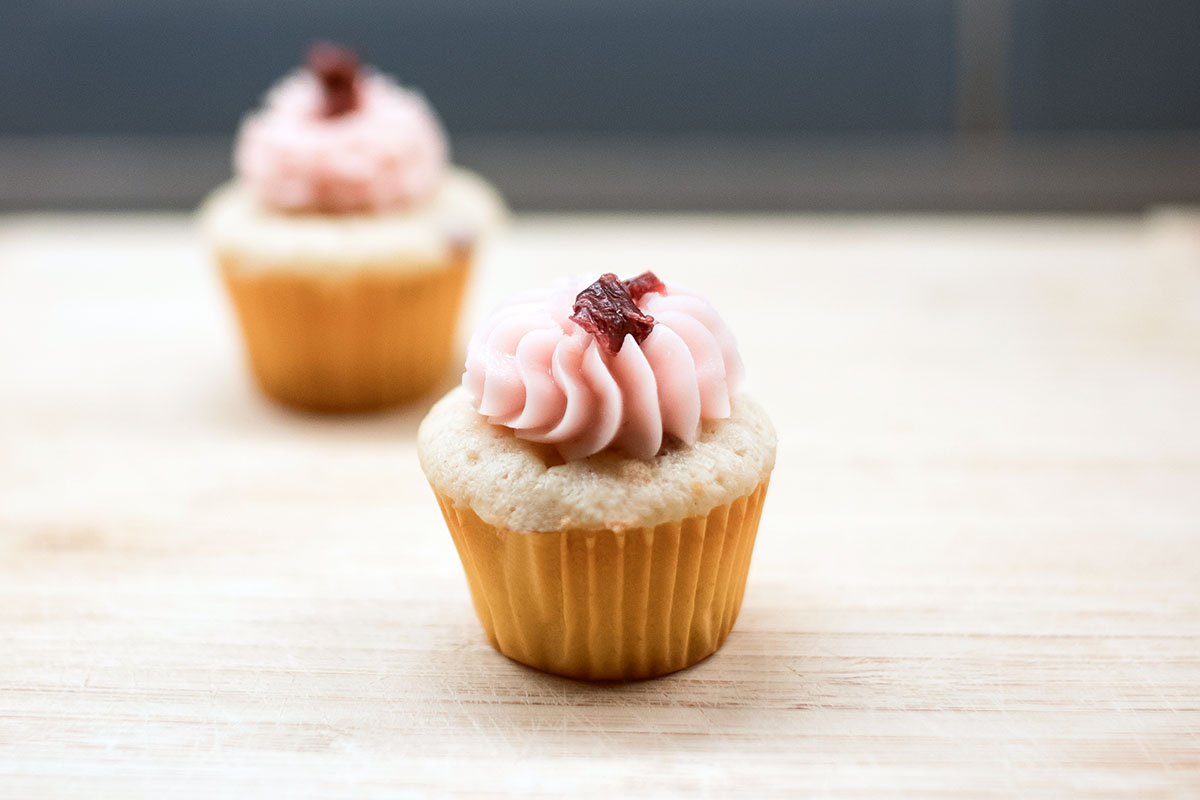 It's fall! I'm ready for the cooler weather and flavors that come with the season like pumpkin and cranberry and cinnamon.
I used Hot Ruby, a cranberry wassail, as the flavor base for my first cupcakes of fall. Hot Ruby began as a family's tradition in Shallowater, Texas, and now is available in stores nationwide and online. It is cranberry-based with spices and citrus hints and has no artificial dyes or preservatives.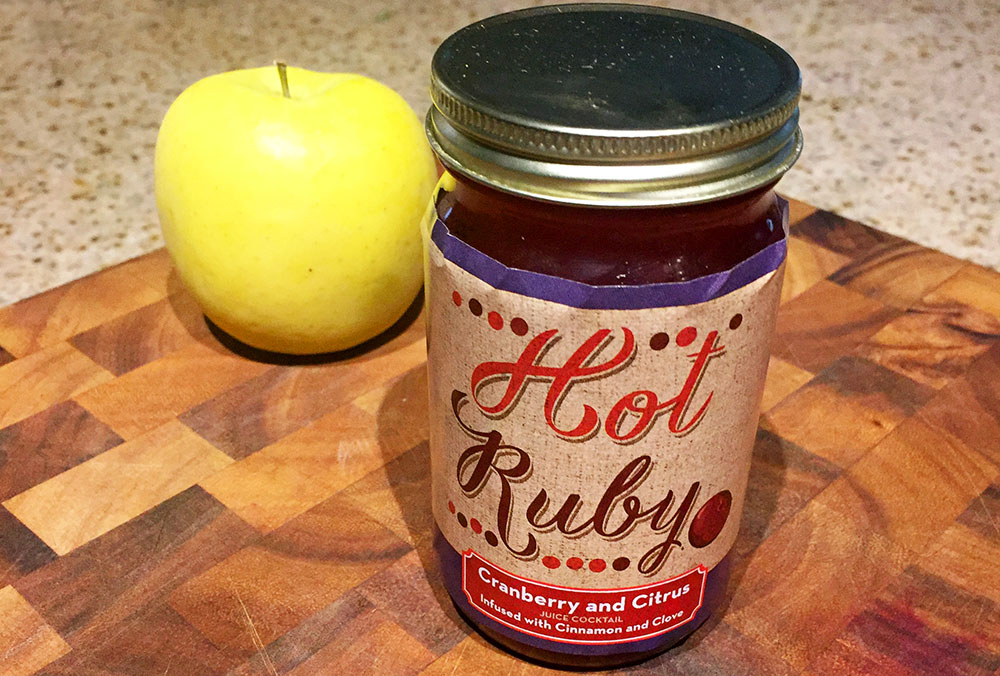 For the cupcakes, I reduced some Hot Ruby to add to the batter. I cooked it down to almost a syrup to add to the buttercream, along with some straight from the jar. I highlighted the flavor by adding orange zest, cinnamon, and dried cranberries.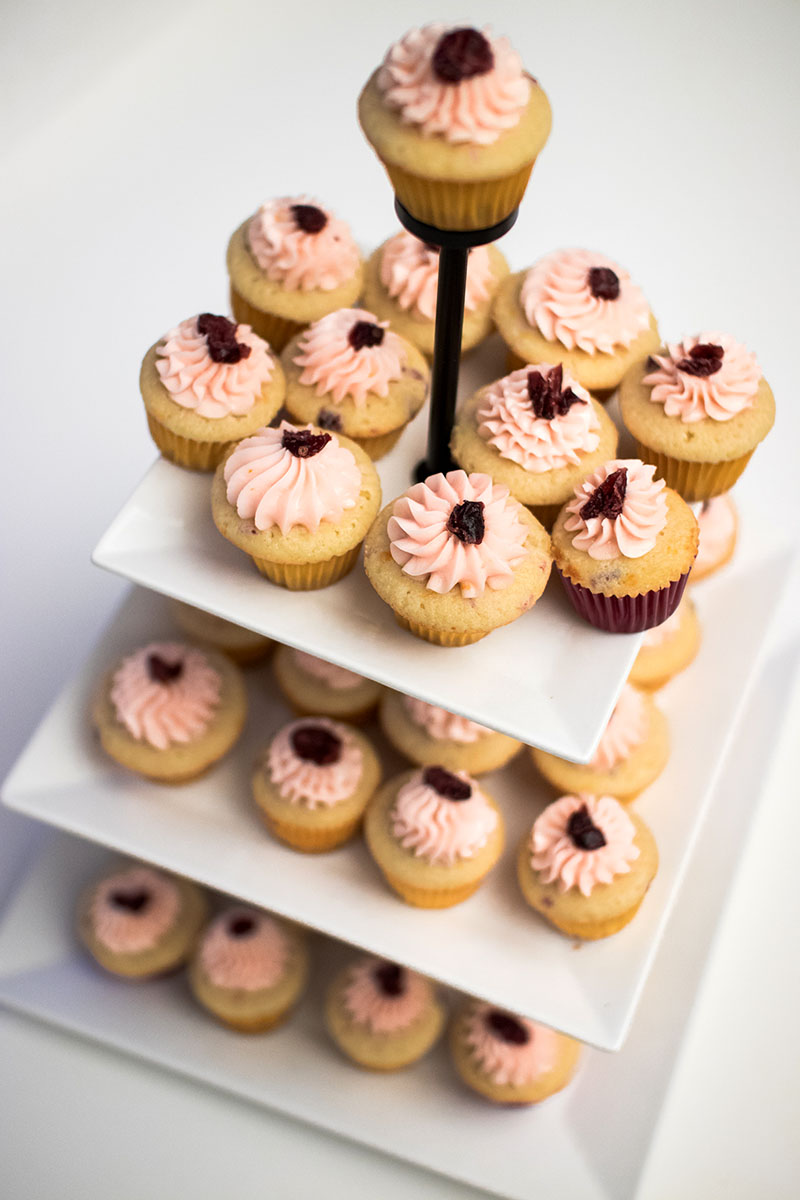 I served these as bite-sized mini cupcakes at the Tuesdays Together meeting of the Manhattan Rising Tide Society.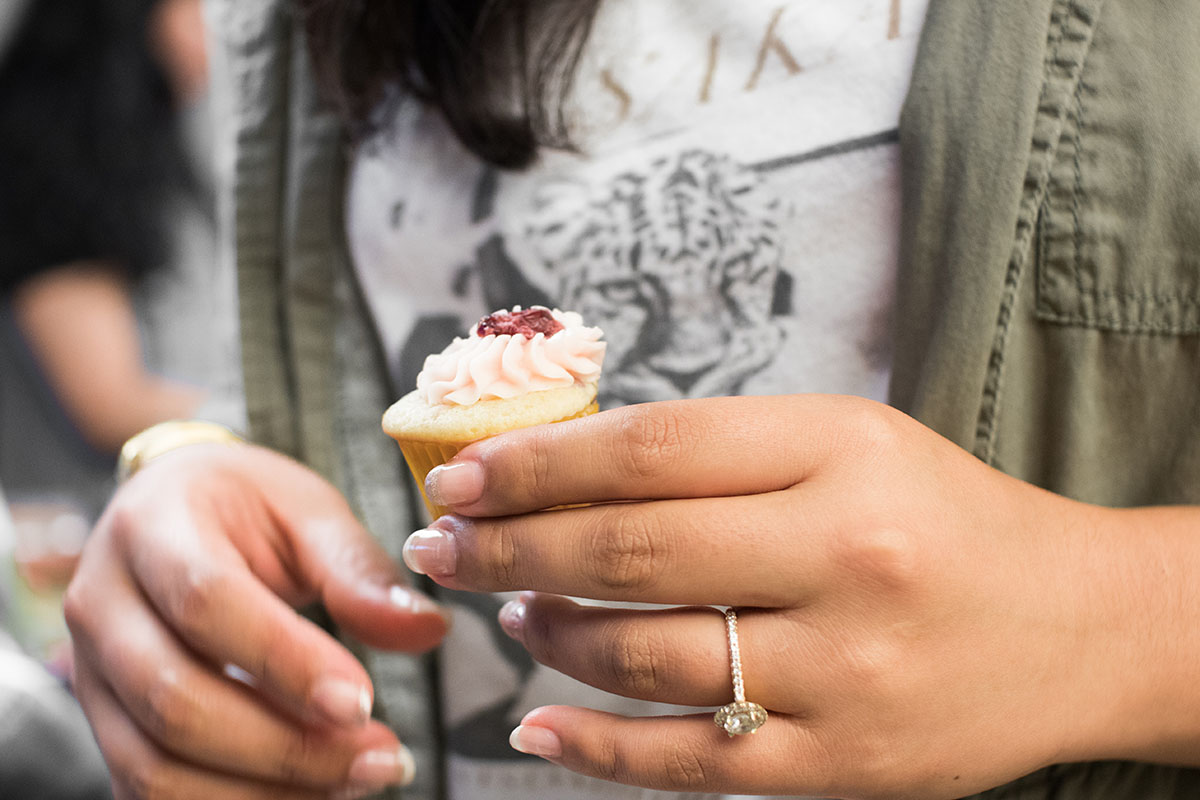 Hot Ruby also makes a great cocktail mixer. I added vodka for a Ruby Martini (@drinksunited), which my husband commented tasted like a mulled cosmo. Check out Hot Ruby drink recipes here.
Thank you to Gwen Warren of Hot Ruby for providing samples! Visit www.drinkhotruby.com to learn more about this tasty cranberry and citrus cider.
Cupcake photos were taken by Isaac + Hannah Photography. Isaac and Hannah are a (soon-to-be) husband-and-wife team providing engagement and wedding photography services in NYC and PDX.