Tasting Tour NYC: Mia's Bakery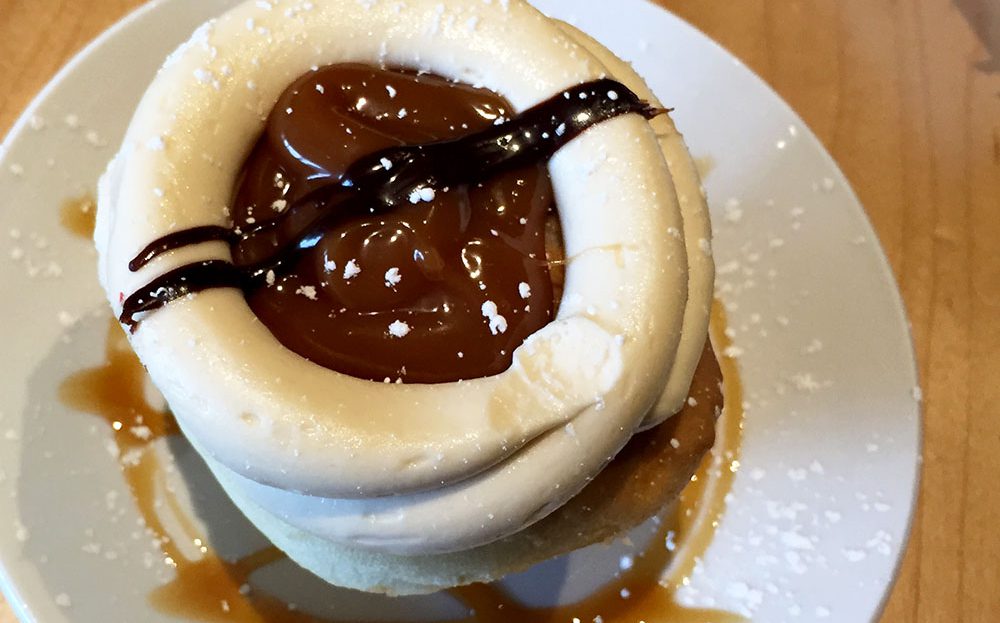 Cobble Hill, Brooklyn
Mia's Bakery
139 Smith St
www.miasbrooklyn.com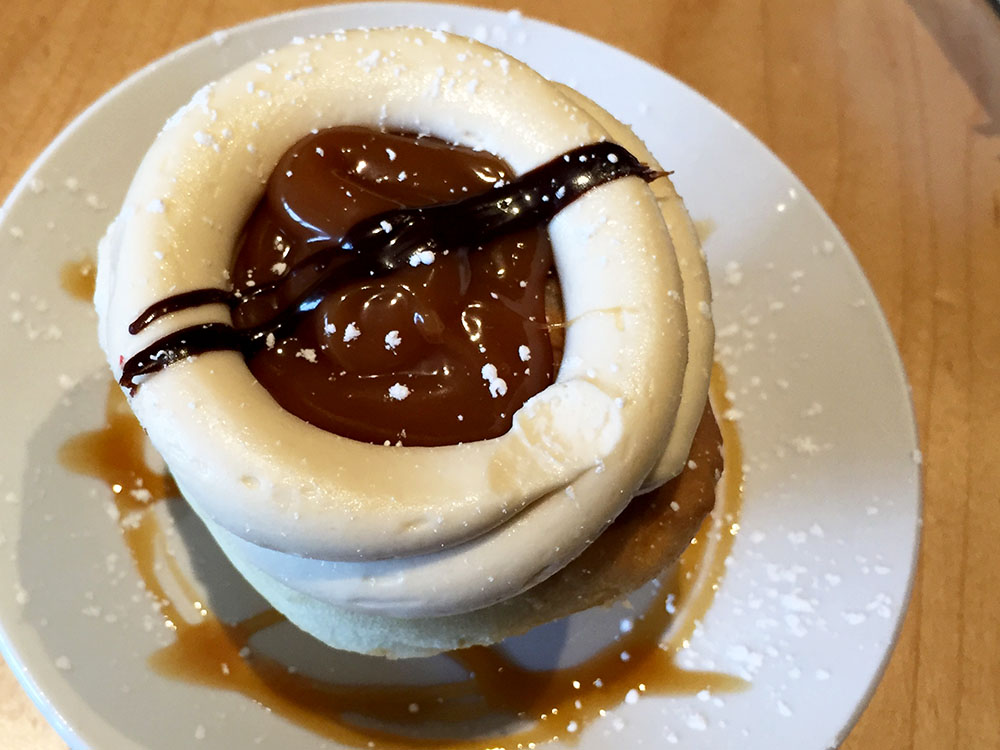 I lived in Cobble Hill until recently and had noticed this bakery preparing for its opening before my move. The spot used to be Coco Roco, a Peruvian place whose roasted chicken with rice and beans is a favorite of mine (their Park Slope location is still open, go get some).
I stopped by recently and tried the Salted Caramel cupcake and a cappuccino. The cake was light, like angel food cake rather than a typical vanilla cupcake. It made me feel less guilty about the thick frosting (buttery, not too sweet) with a generous dollop of salty-sweet caramel.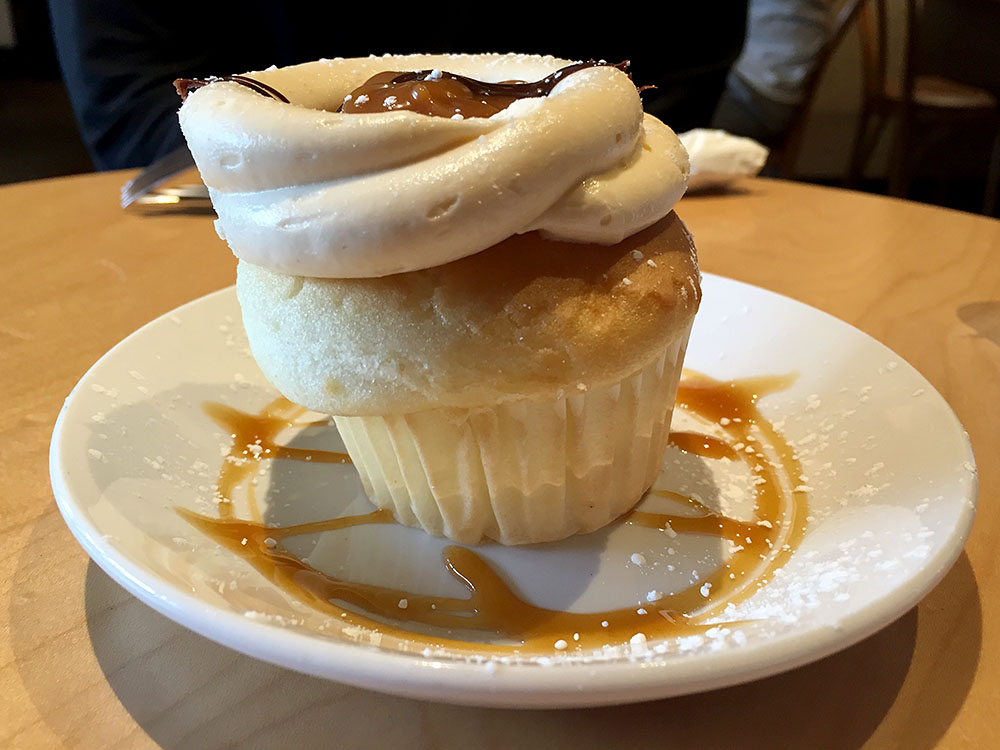 With ample seating both indoors and out, Mia's is perfect for a shopping break, a leisurely afternoon, or a dessert date. The bakery offers coffee, a wide array of sweets, and a few savory breakfast options. Mia's Brooklyn is open until 11pm on weeknights, 1am on weekends.