Castle Cake – Chocolate Chip Bundt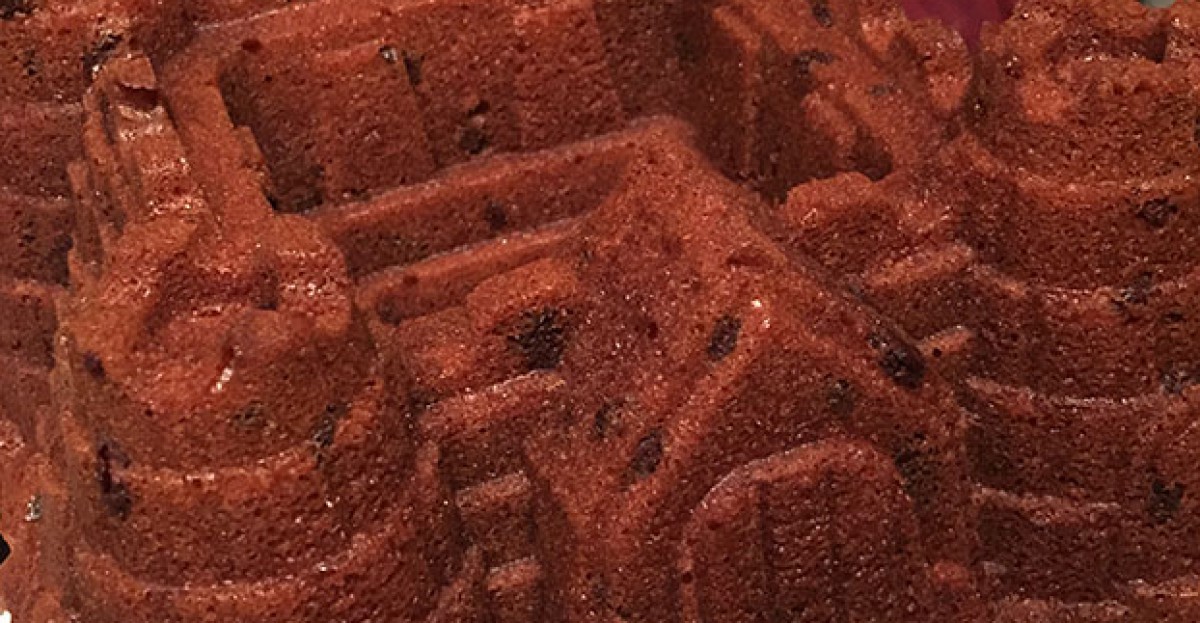 What else was I going to bake for the Game of Thrones season premier?
It also happened to be my husband's birthday, and he requested chocolate chip. I used this recipe from Southern Living, though I did not do the pecan crumble. I didn't want to mess up my turrets!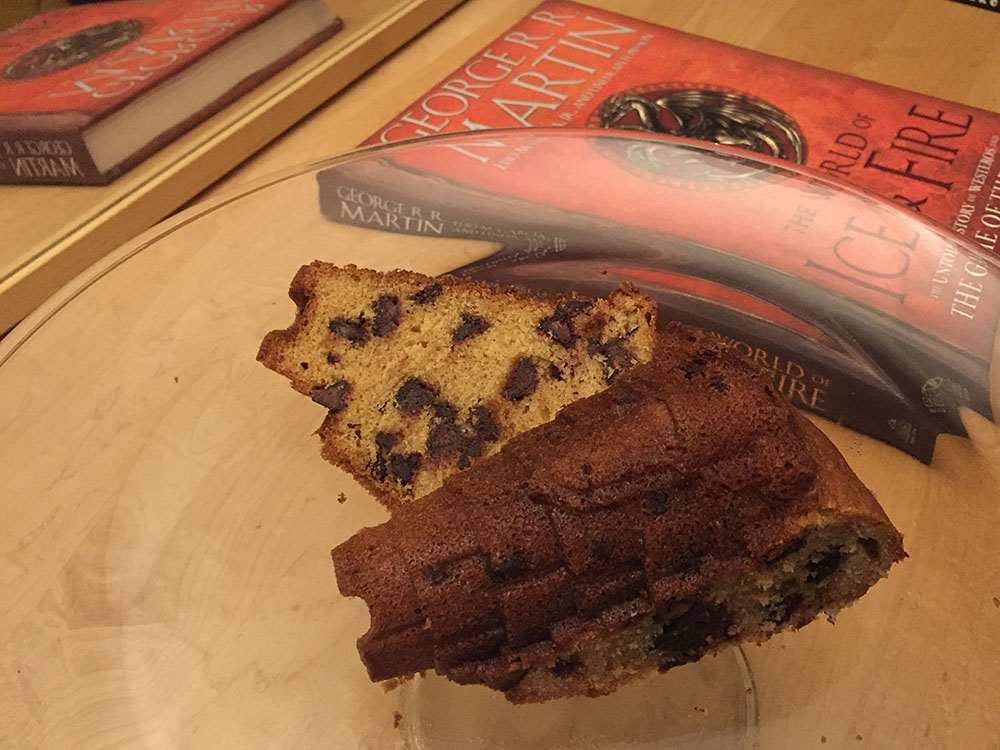 The cake came out perfectly—I was so excited it didn't stick or break—and even tasted great.