Travel Treats: Princeton, New Jersey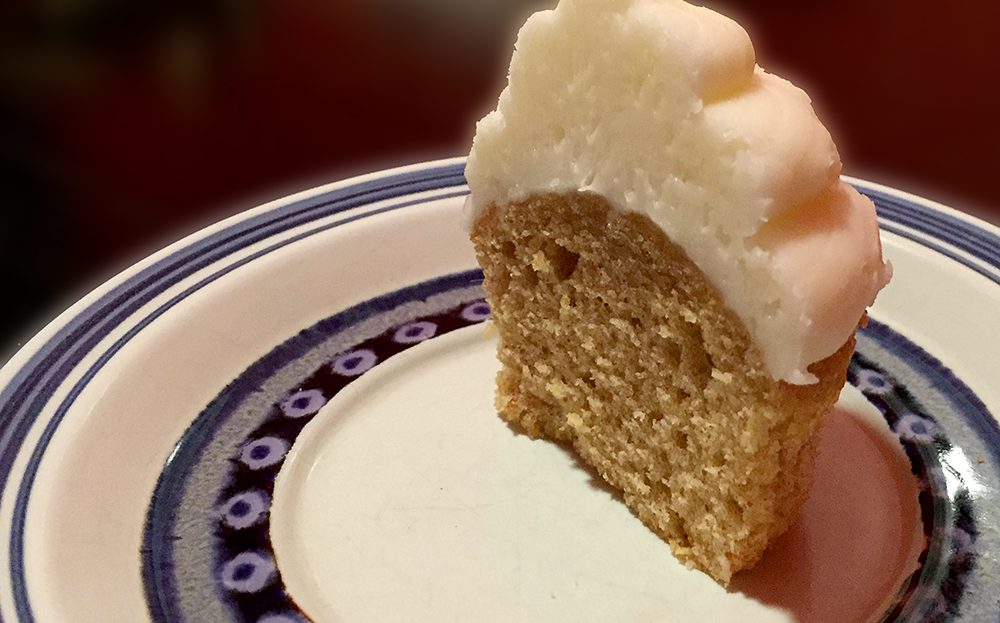 Attending a 1st birthday party in NJ, I was of course delighted that cupcakes were on the menu.
Princeton
House of Cupcakes
32 Witherspoon Street
www.houseofcupcakes.com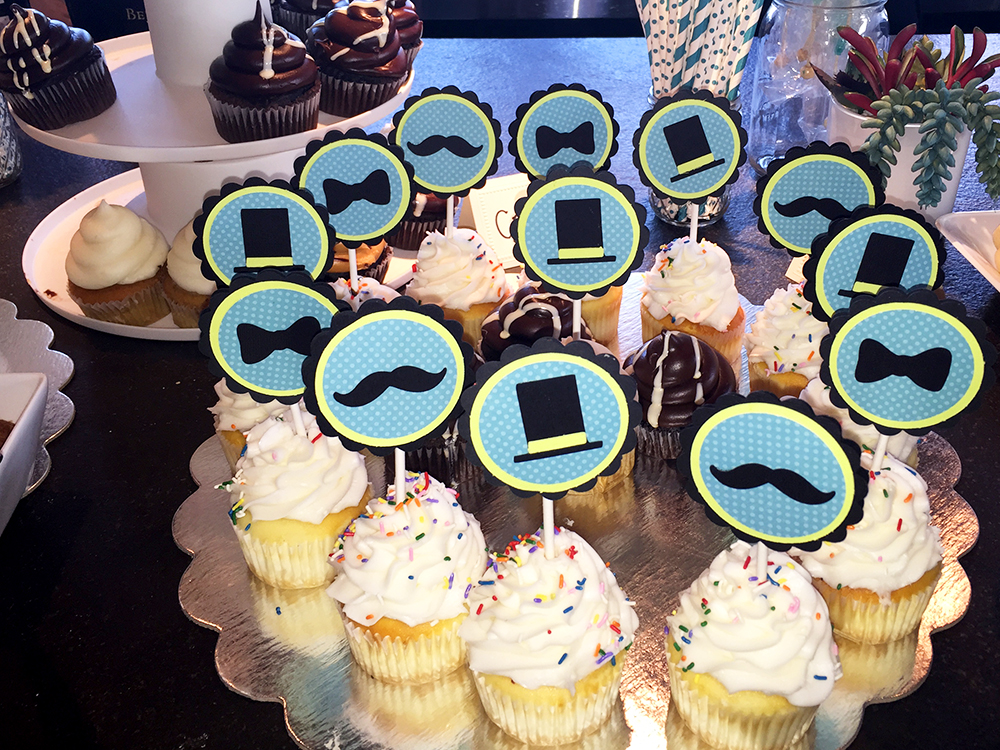 The cupcakes were the stars of the dessert table at the birthday venue, North End Bistro. I didn't visit the bakery itself, which is owned by Cupcake Wars winner Ruthie and Ron Bzwedka and offers more than 30 varieties of cupcakes, even—so I hear—pupcakes for your pooch!
There was so much good food at the party, I had to take one to enjoy at home. I picked out a carrot cupcake for the road. My husband and I split it a day later, and it was still moist and flavorful.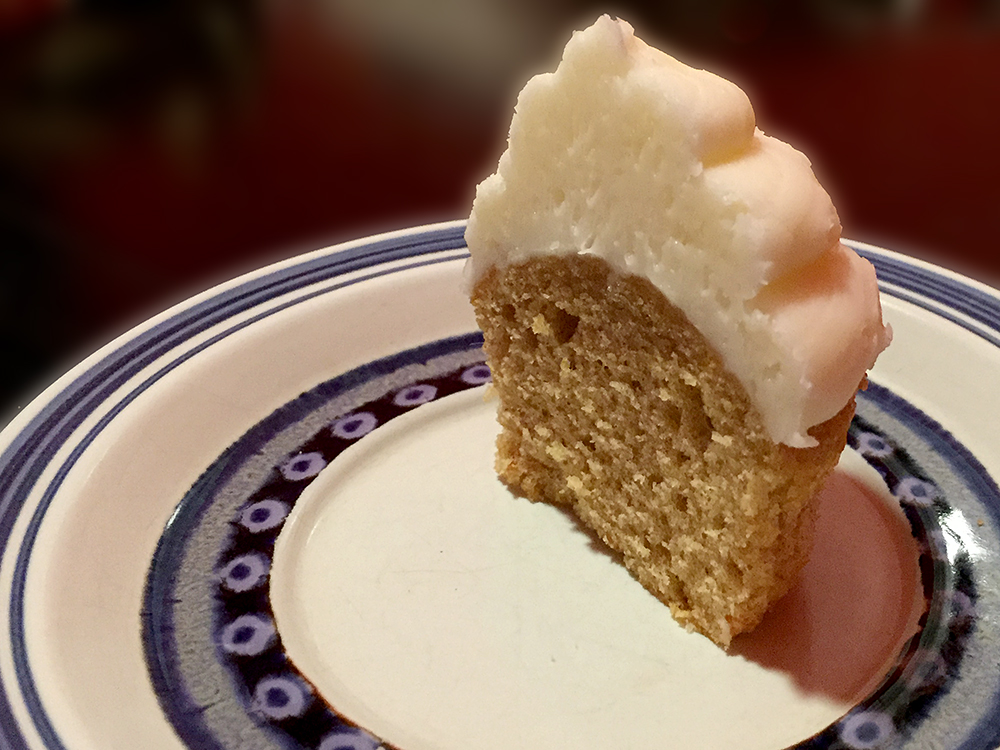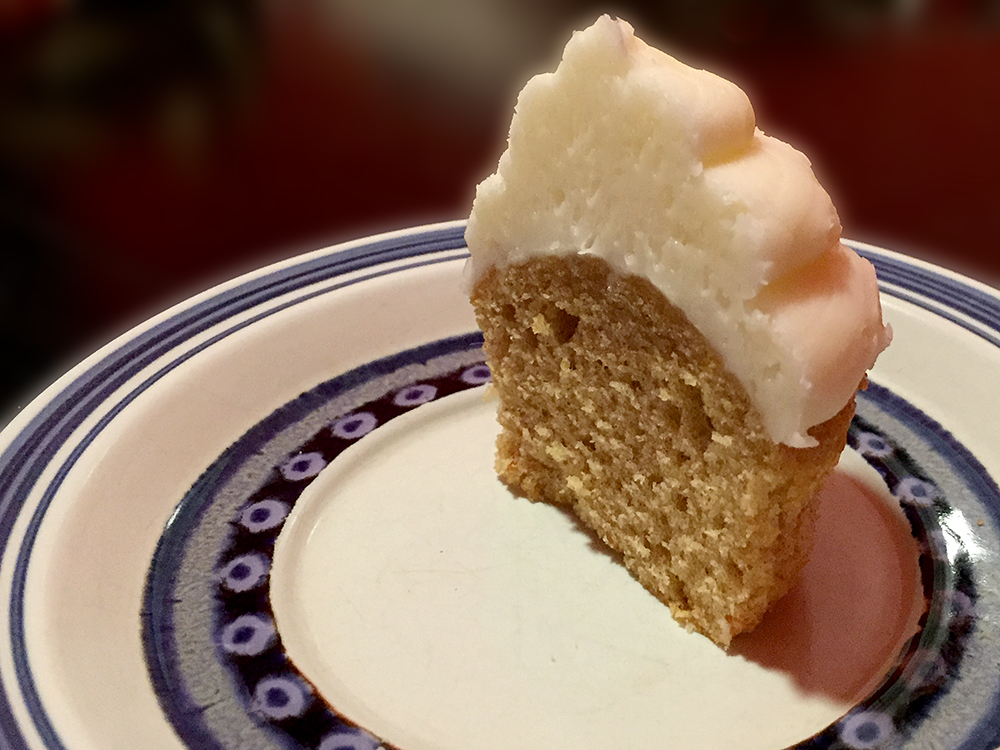 There was some evidence of carrots, but they weren't immediately obvious. If I had not known its flavor, I may have at first mistaken it for a spice cake. The spicy flavor hit first, the carrots came through as an aftertaste. It was quite good, though, and the cream cheese frosting was perfect. My husband also notes that it pairs well with whiskey.
I will certainly make it a point to stop by the bakery, if ever I am again in Princeton!