Recipe:
Marshmallow Frosting
dessert
by
Amélie Walker-Yung
Makes enough for 3 dozen cupcakes (depends on icing method)
4 sticks butter (unsalted) at room temperature
2 jars Marshmallow Fluff® (7.5 oz. each)
2 cups powdered sugar
1 teaspoon vanilla extract
Beat the butter and the fluff at medium speed. Shift to low and slowly add the powdered sugar. Add the vanilla and beat at high until fluffy.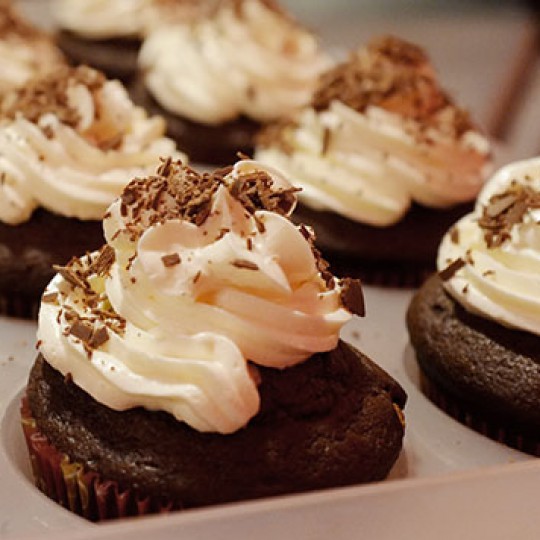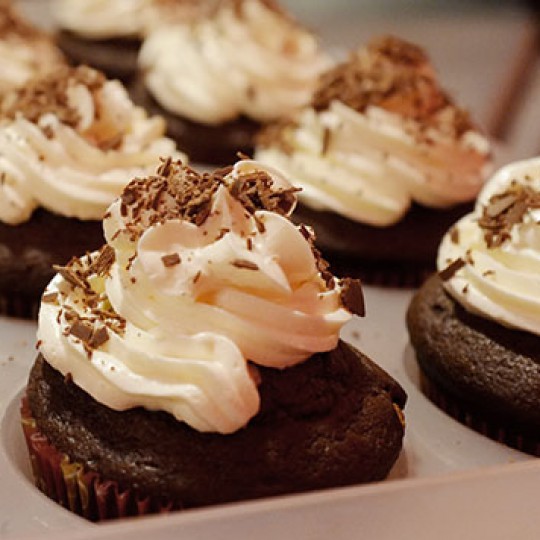 Read about this recipe in action: